Name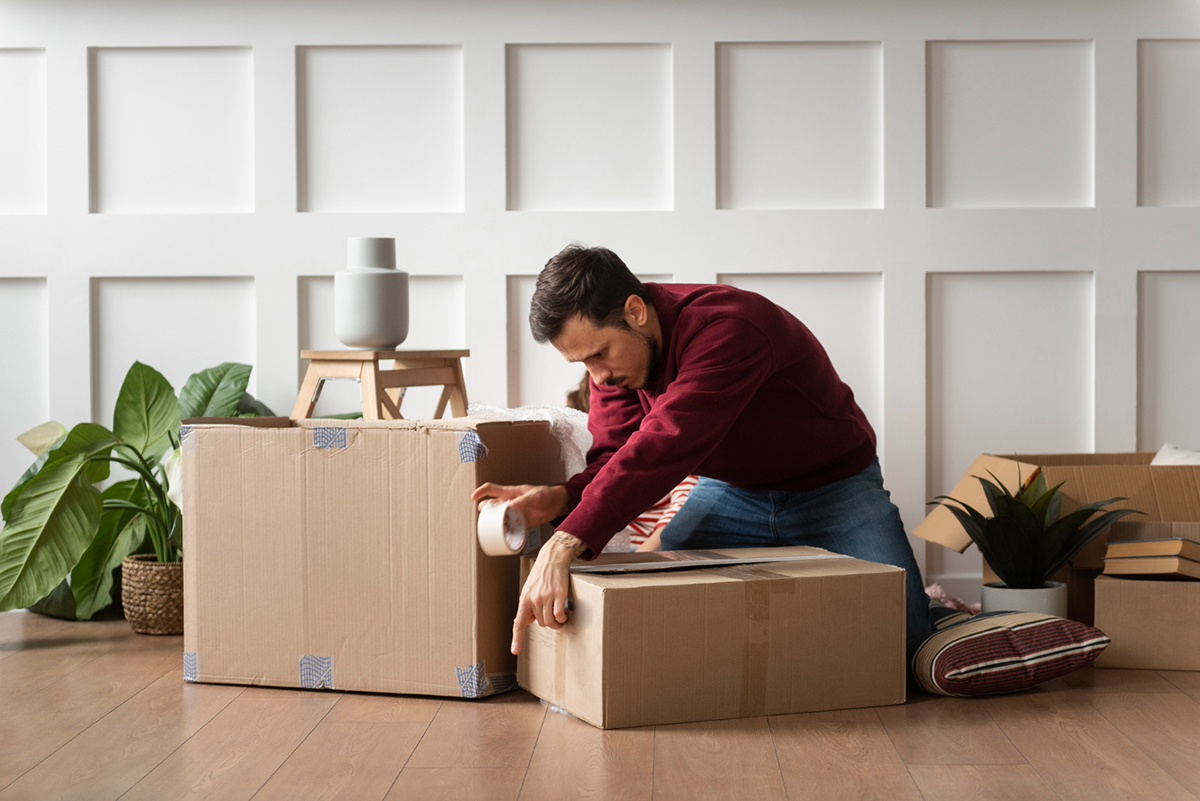 Moving is a stressful and challenging task, and the packing process makes it all the more daunting. Whether you're moving across town or to a new state, packing is an essential step. Proper packing can save you time, money, and stress during your move. In this blog post, we'll explore some essential packing tips for moving to make your experience smoother and hassle-free. 1. Start with a Plan In planning, it pays to be systematic and methodical. M...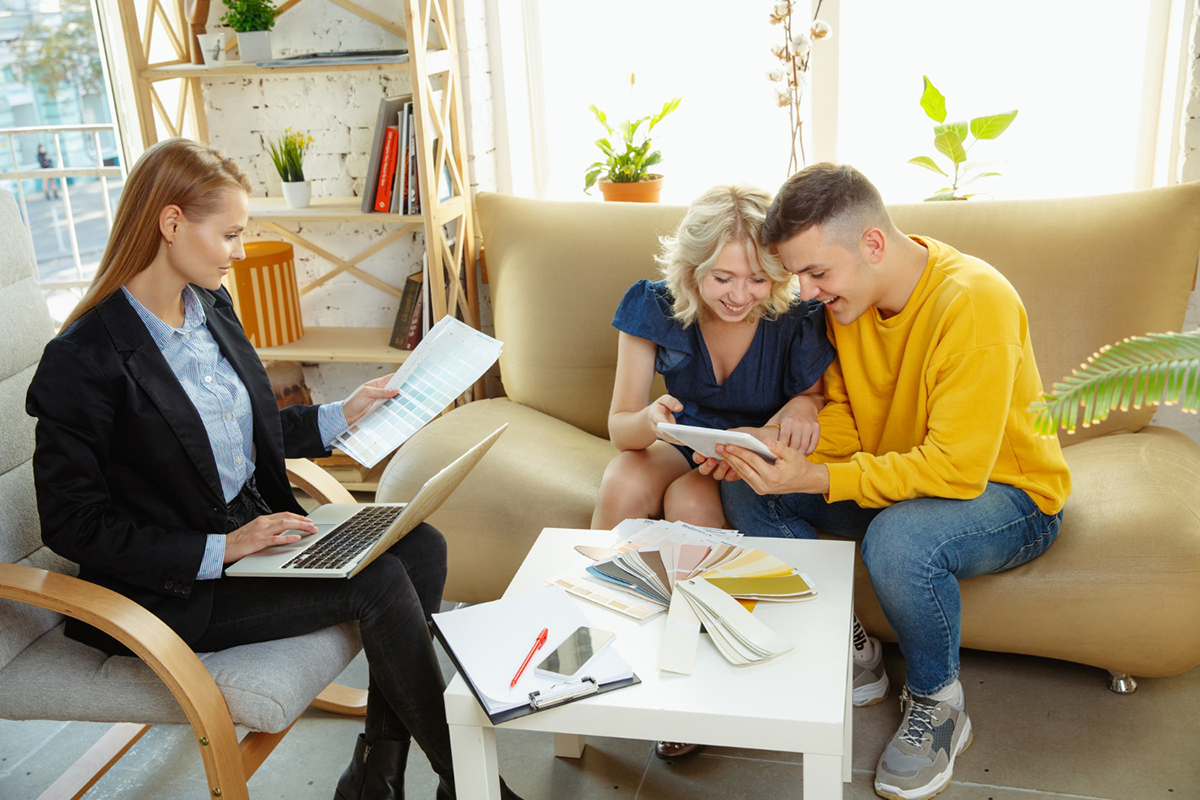 When you're trying to secure a lease for an apartment, you may be asked to provide financial guarantees that give the landlord reassurance that you can pay your rent. Two common types of guarantees are guarantors and cosigners. While the terms are often used interchangeably, there are some fundamental differences between the two options. In this post, we'll look at what you need to know about guarantors and cosigners and help you decide which option is right for you....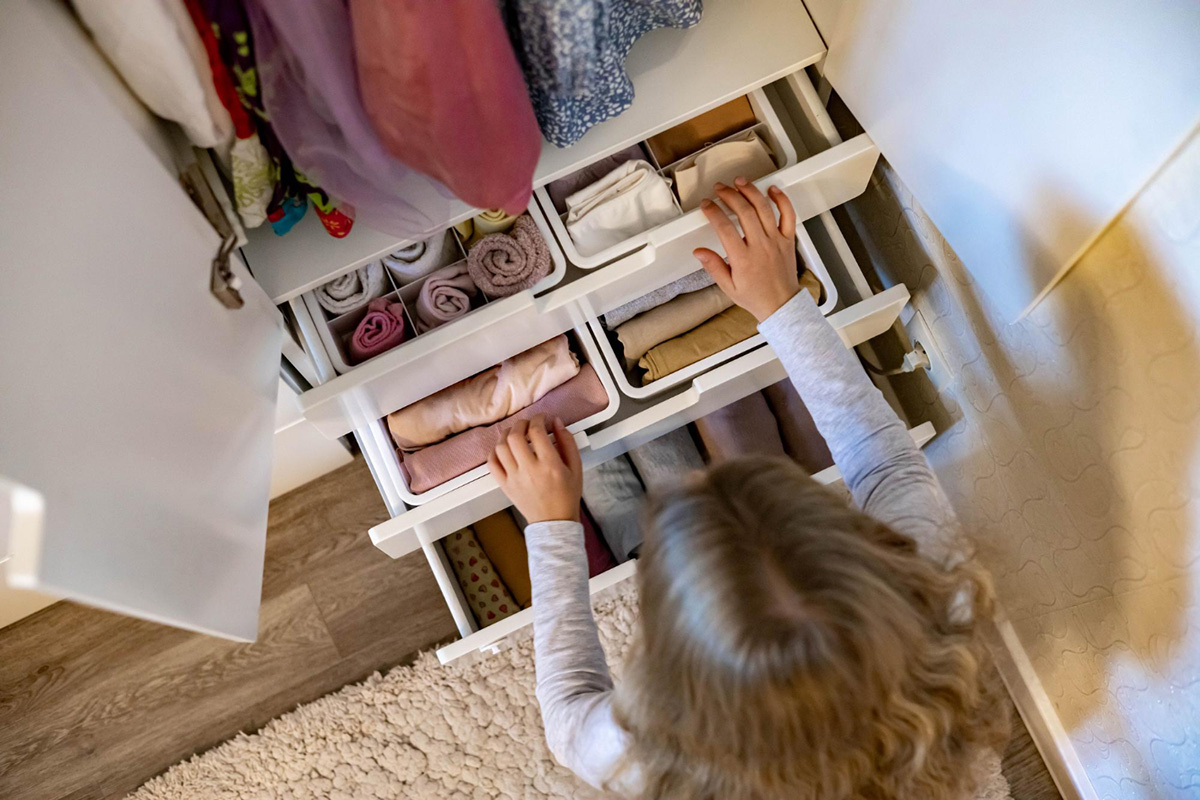 Are you living in a small apartment and struggling with storage space? It can be tough to find room for everything you need in a limited amount of space. But don't worry, we're here to share some small apartment storage ideas and hacks to maximize your space and keep your home clean and organized. In this blog post, we'll explore clever storage solutions for every room in your apartment, from using vertical space to customizing furniture to creating func...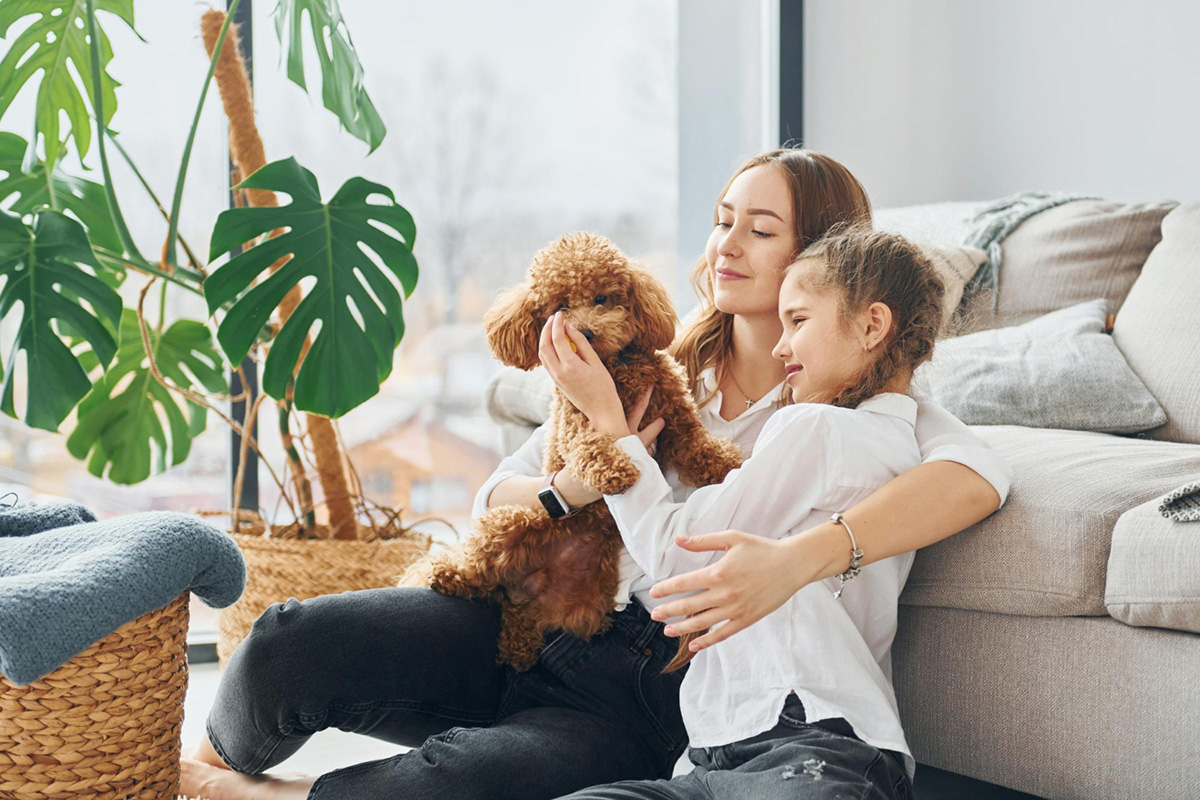 Finding the perfect apartment can be a daunting task, especially when you have a furry friend to consider. Many landlords and apartment complexes are not pet-friendly, which can make your search more challenging. Fortunately, there are some tips and tricks to help you find the perfect pet-friendly apartment. In this blog post, we will guide you through the process of finding your ideal pet-friendly apartment. 1. Do Your Research The first and most importa...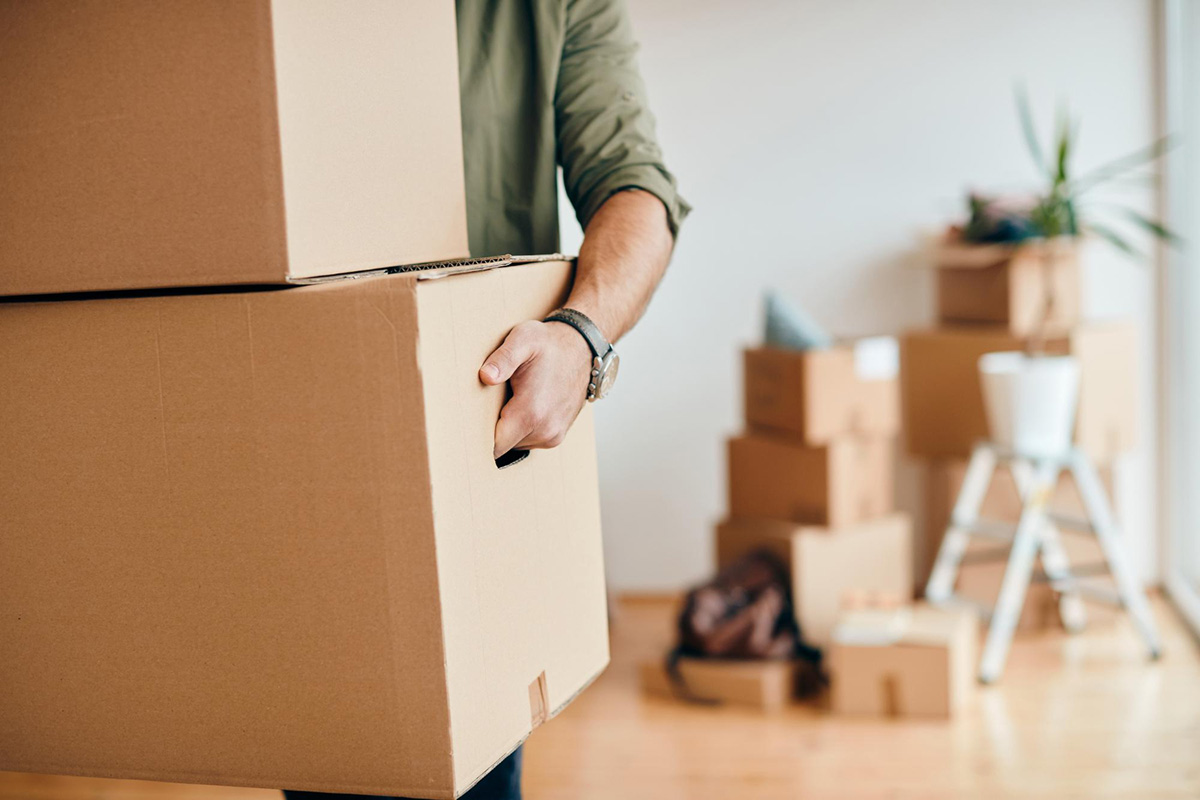 Moving into a new apartment can be both exciting and daunting. On one hand, you have a new place to call home, a chance to start fresh and decorate a new space. On the other hand, the whole process of packing, moving, and unpacking can be overwhelming and stressful. But fear not! In this blog post, we're going to share some helpful tips for a smooth move into your new apartment. 1. Start Early and Create a Checklist One of the best t...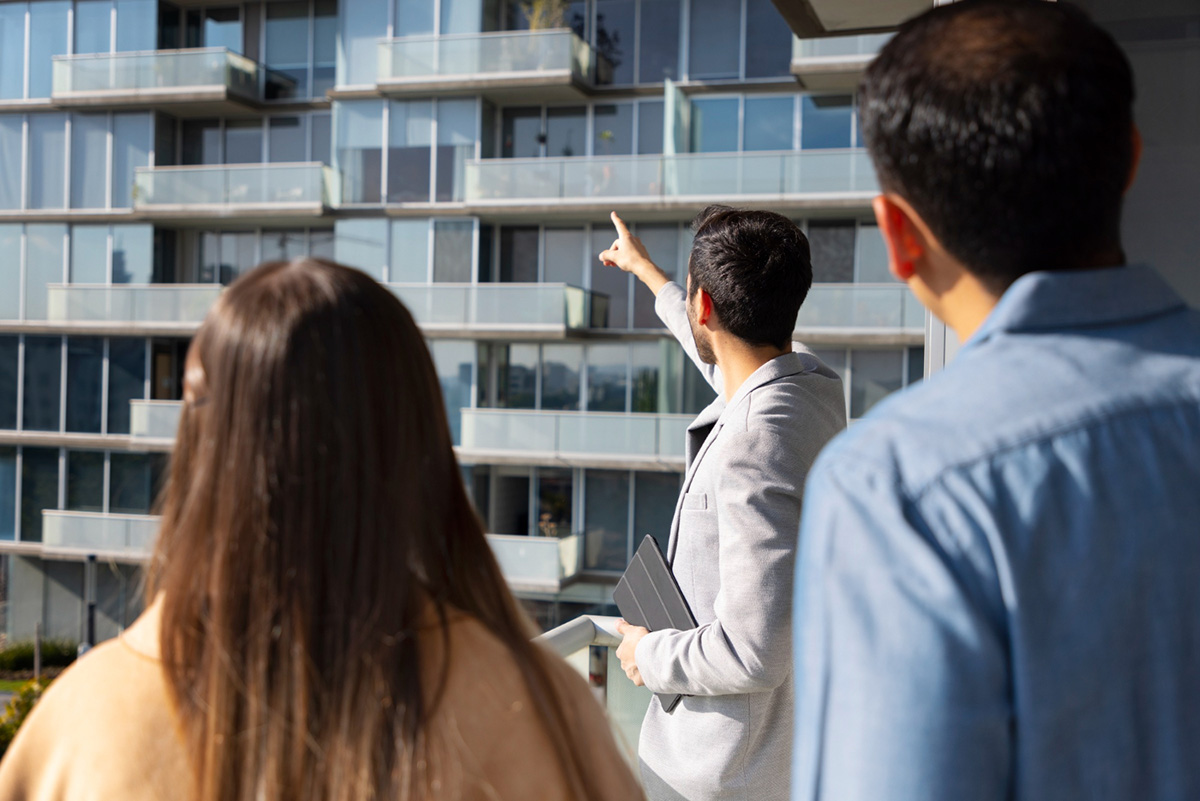 Finding the perfect rental can be an exciting yet challenging task. You want to find a space that checks off everything on your list, but it can be overwhelming to know where to start. The key to a successful apartment hunt is to be organized and prepared. With this rental viewing checklist, you'll be able to easily navigate the viewing process and ensure you don't miss any important details. 1. Research Beforehand With the abundance of resource...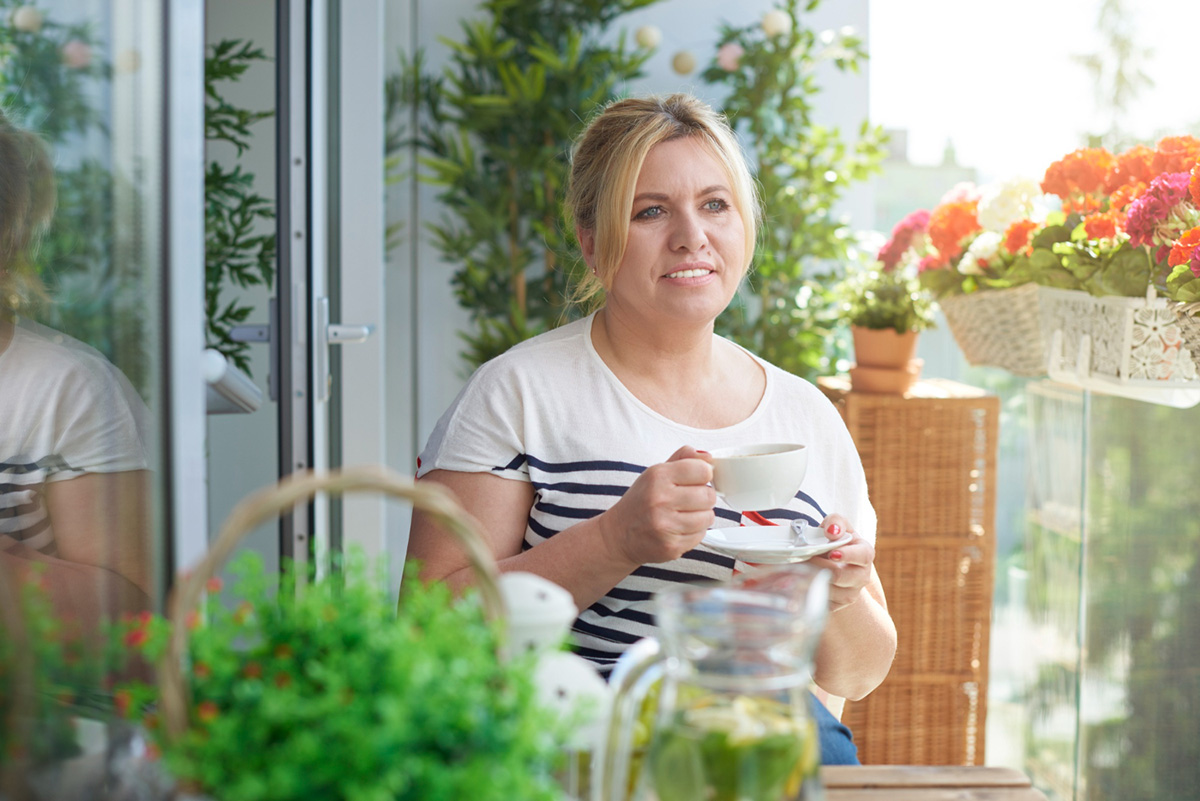 Living in an apartment doesn't mean you have to give up your dream of having a garden. If you're looking for some interesting ways to spruce up your apartment balcony, gardening is the way to go. A well-designed and maintained balcony can transform your living space, providing a cozy and serene environment. Maybe you enjoy having fresh herbs for your daily meals or just want to have a beautiful outdoor space to relax. Whatever your reason, it's time to kick-start ...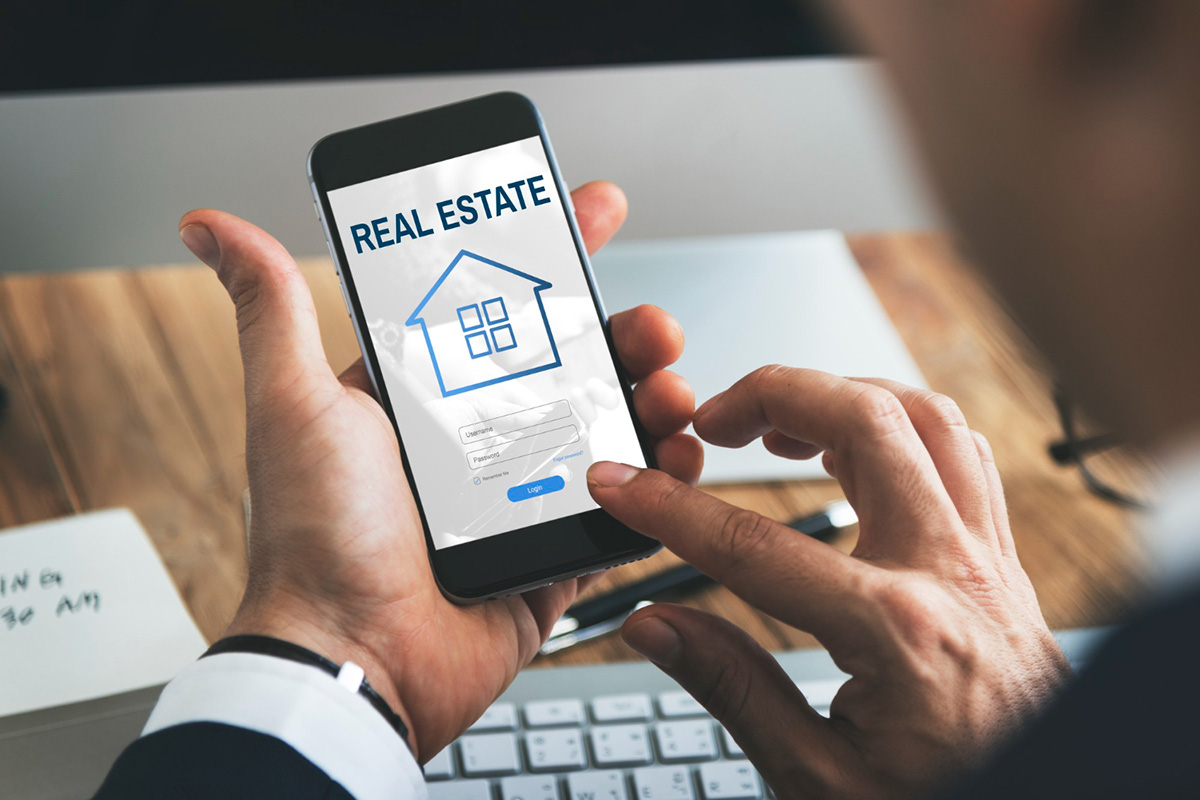 As a modern-day renter, you know that managing your apartment is not just paying rent on time. You need an apartment that fits your needs and a landlord you can trust. Oftentimes, communication with property management can be frustrating, especially if you're trying to pay rent, report maintenance issues, or ask questions about leasing policies. Online resident portals are becoming more common as a popular way of managing resident interactions with property managers. This is a g...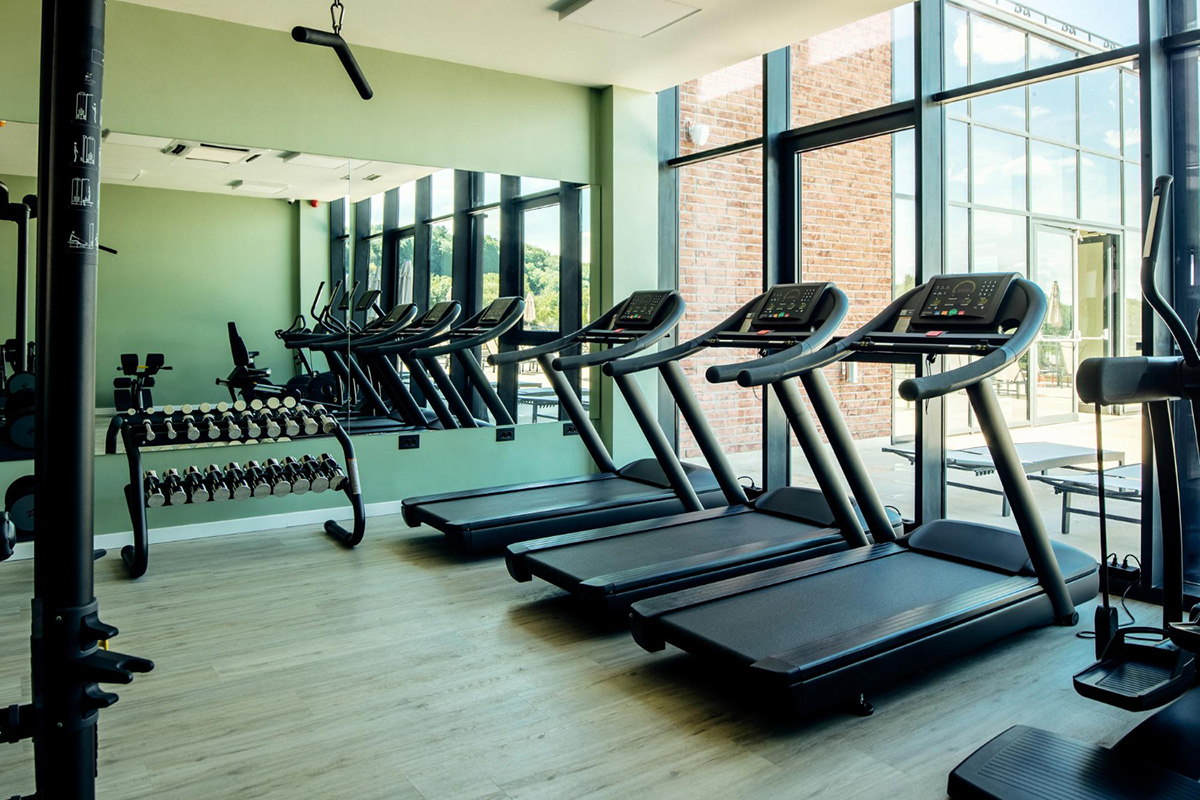 Searching for the perfect apartment can be a daunting task, especially when there's a lot to choose from. With hundreds of apartments in Wilson, NC, it can be quite challenging to find the best one that fits your lifestyle and budget. With that said, one of the best ways to distinguish between the pool of options available is considering amenities that provide the comfort and convenience you want. Today, we'll be discussing some of the top amenities to look for when renting ...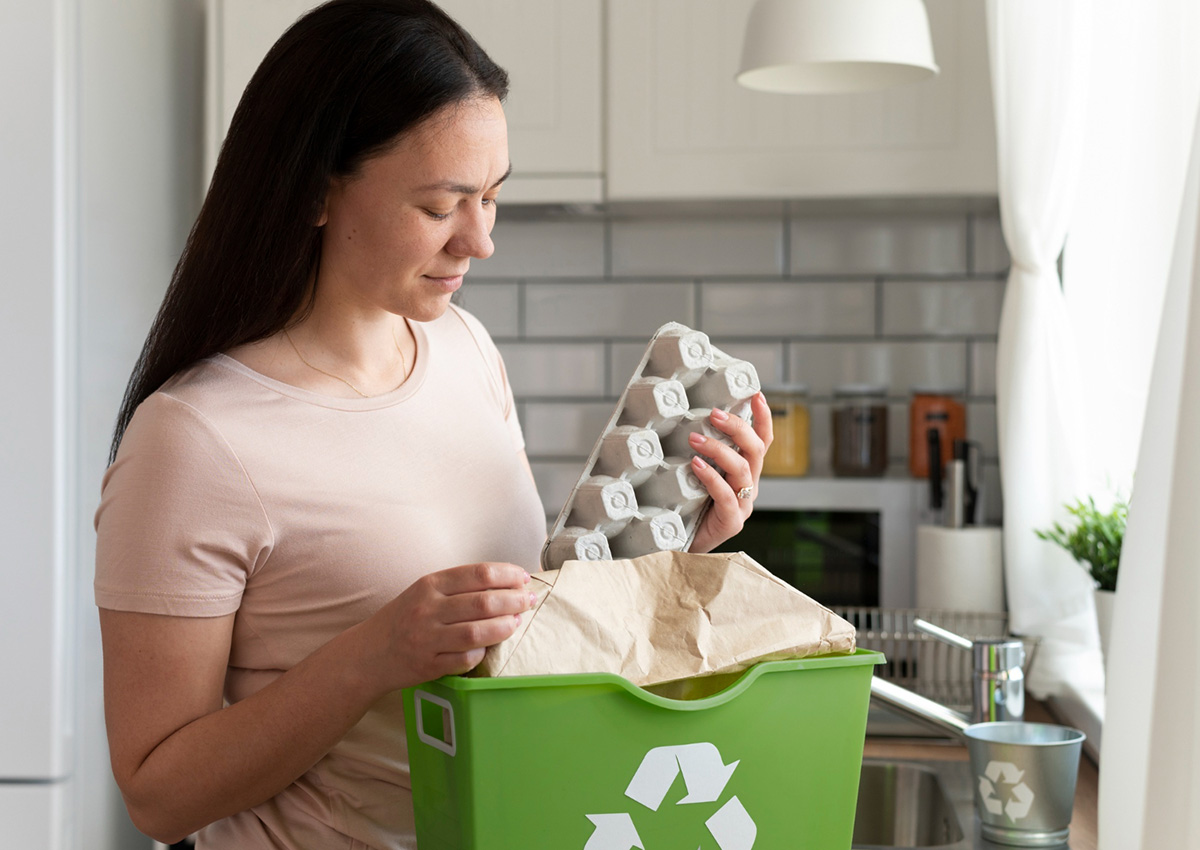 Living sustainably doesn't have to be daunting. Small changes can lead to more significant impacts on the environment. Being conscious of how much waste we produce is a great place to start. Simple adjustments made in your daily habits can go a long way in reducing waste. In this blog, we share five easy ways to reduce waste at home. 1. Say No to Disposable Items One of the simplest ways to reduce waste is by avoiding dis...