Name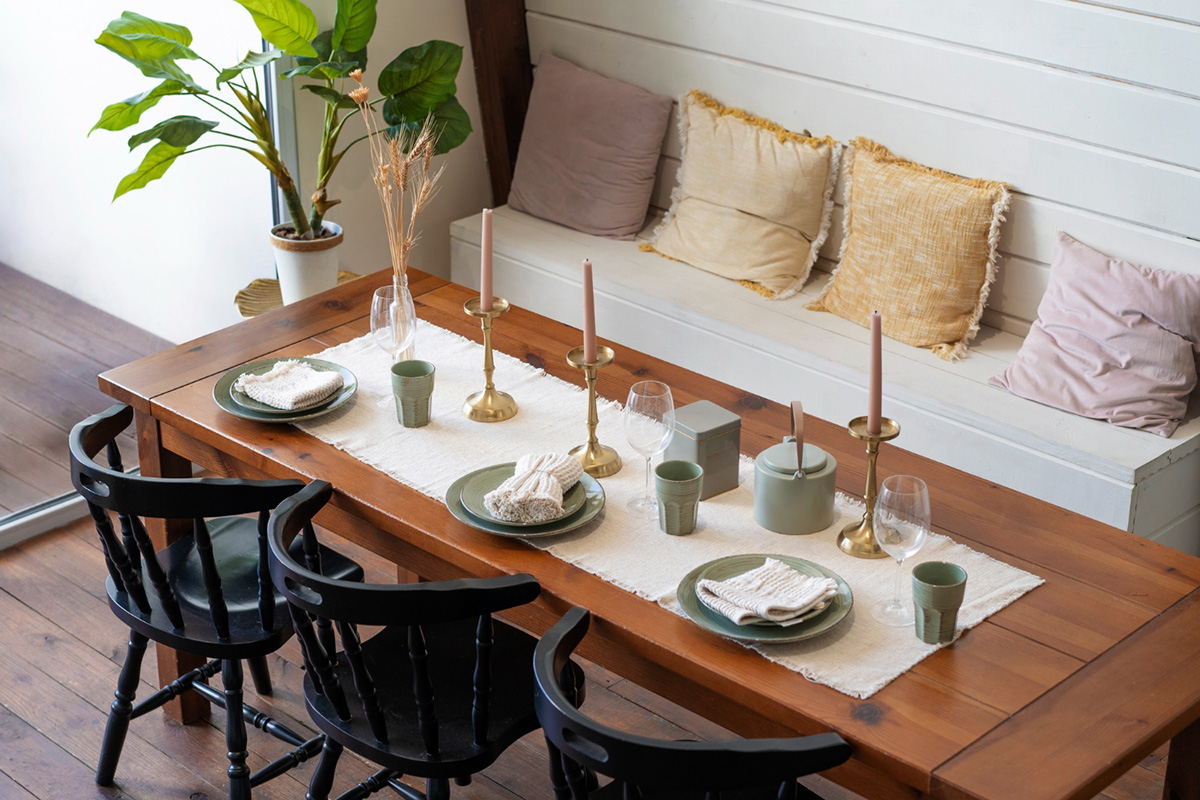 The dining area is where your family and friends come together to enjoy good food and company. It is essential to have a well-designed and comfortable dining area that suits the needs of your household. However, knowing what to include in your dining area can be a challenge. In this blog post, we will discuss the things you should have in your dining area to create a comfortable and welcoming space for everyone. 1. A Dining Table and Chairs ...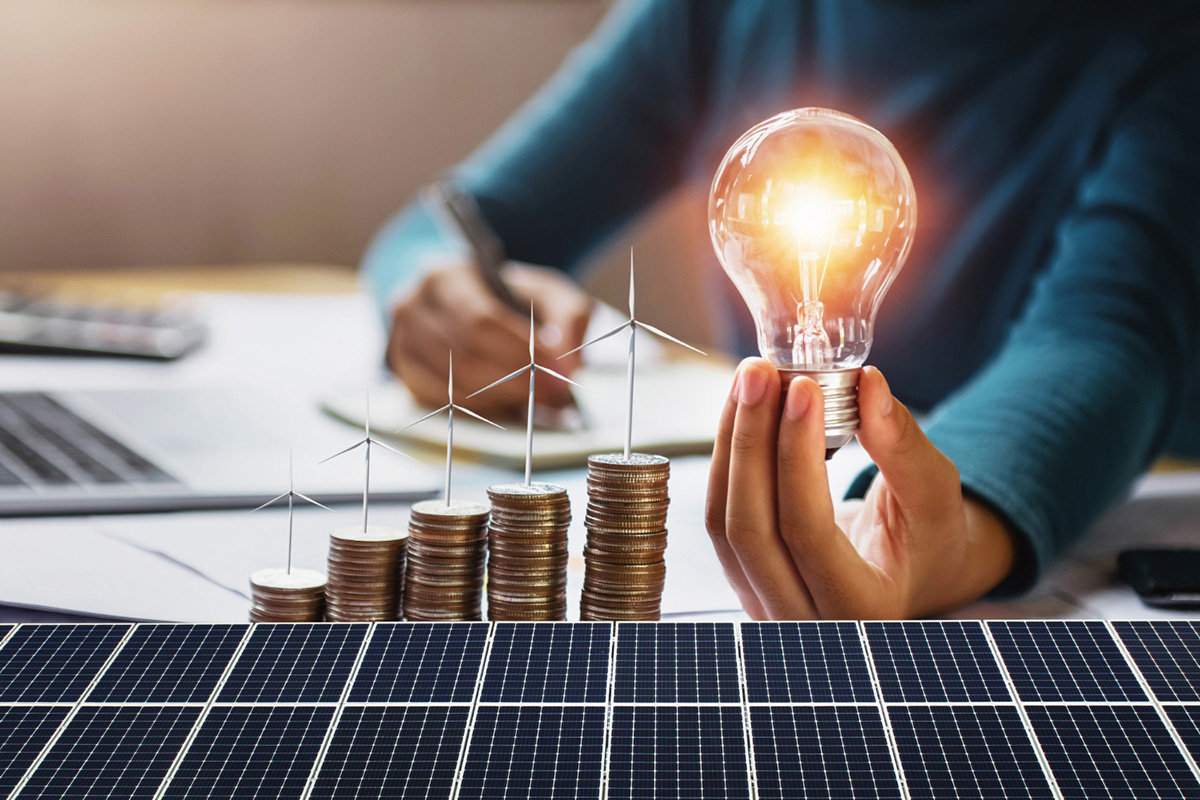 One of the primary concerns for people living in apartments is the electricity bill. With the increasing cost of electricity, it's essential to keep track of your energy consumption to avoid paying exorbitant bills month after month. Fortunately, there are several tips and tricks you can use to reduce your electricity bills and save money. In this article, we will explore some electricity savings tips that can help you cut down on your monthly bills without sacrificing yo...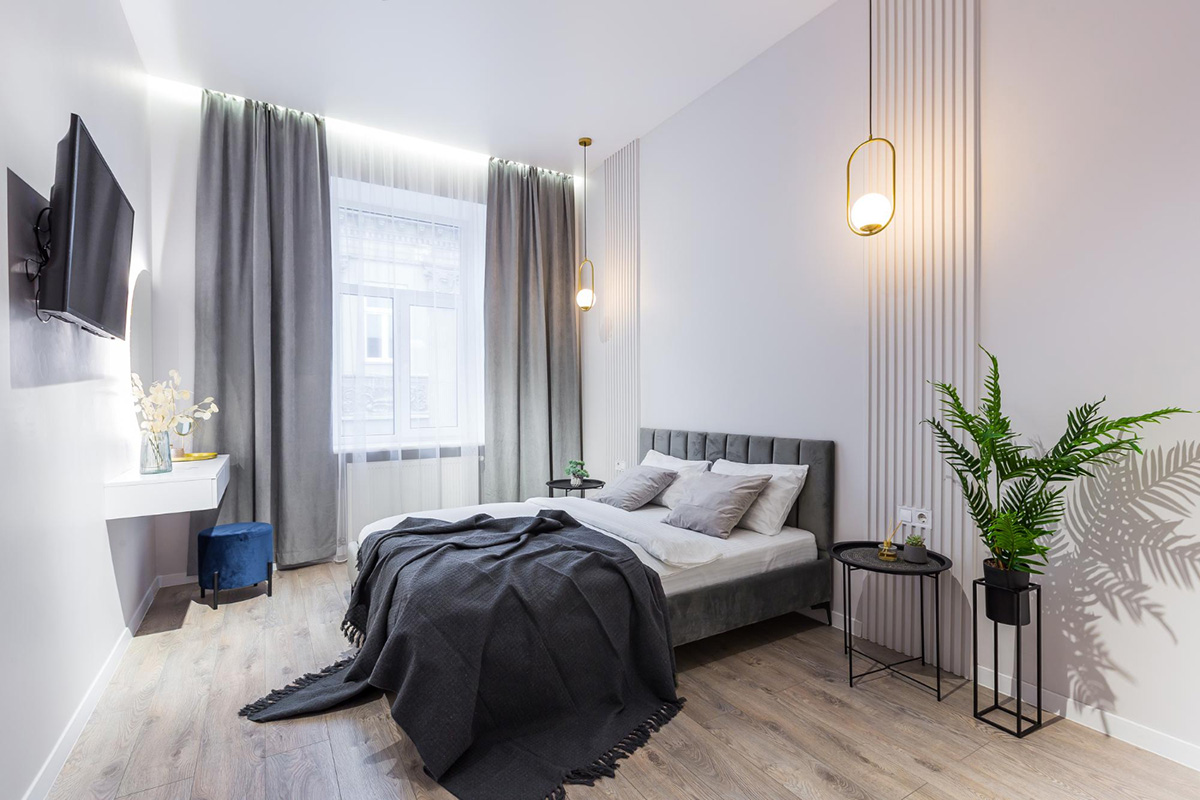 Having a small bedroom could make you feel cramped and claustrophobic. But, with the right décor and tricks, you can easily transform your small bedroom into a comfortable, spacious haven. In this blog post, we'll share some of the best tips that will help you make your small bedroom look and feel bigger. 1. Start with a light color palette Lighter colors make a small room look more open and spacious. Start with a ligh...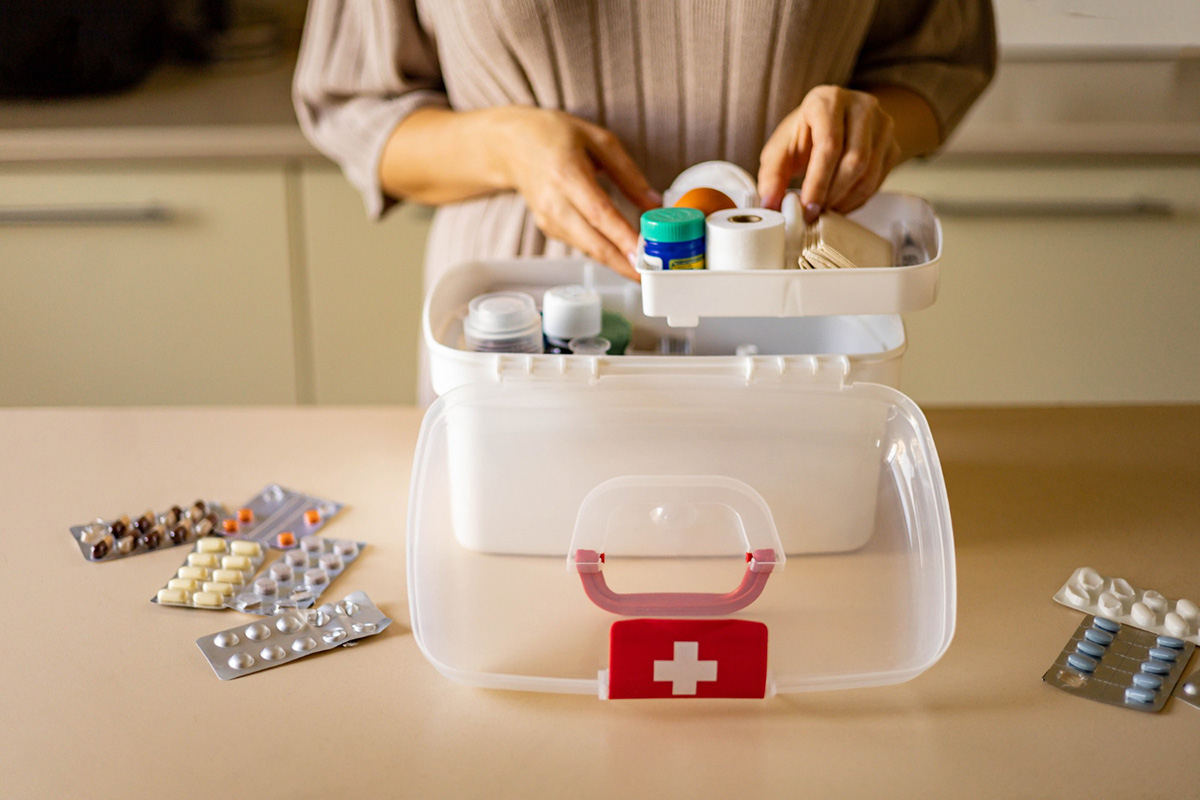 Accidents and unexpected medical emergencies can happen at any time. This is why it's important to have a well-stocked first-aid kit in your apartment. A first-aid kit will ensure that you are always prepared to deal with minor injuries and illnesses until professional medical help arrives. Creating a first-aid kit for your apartment might seem overwhelming, but with our comprehensive guide, you will have a first aid kit that meets all your household needs. Whet...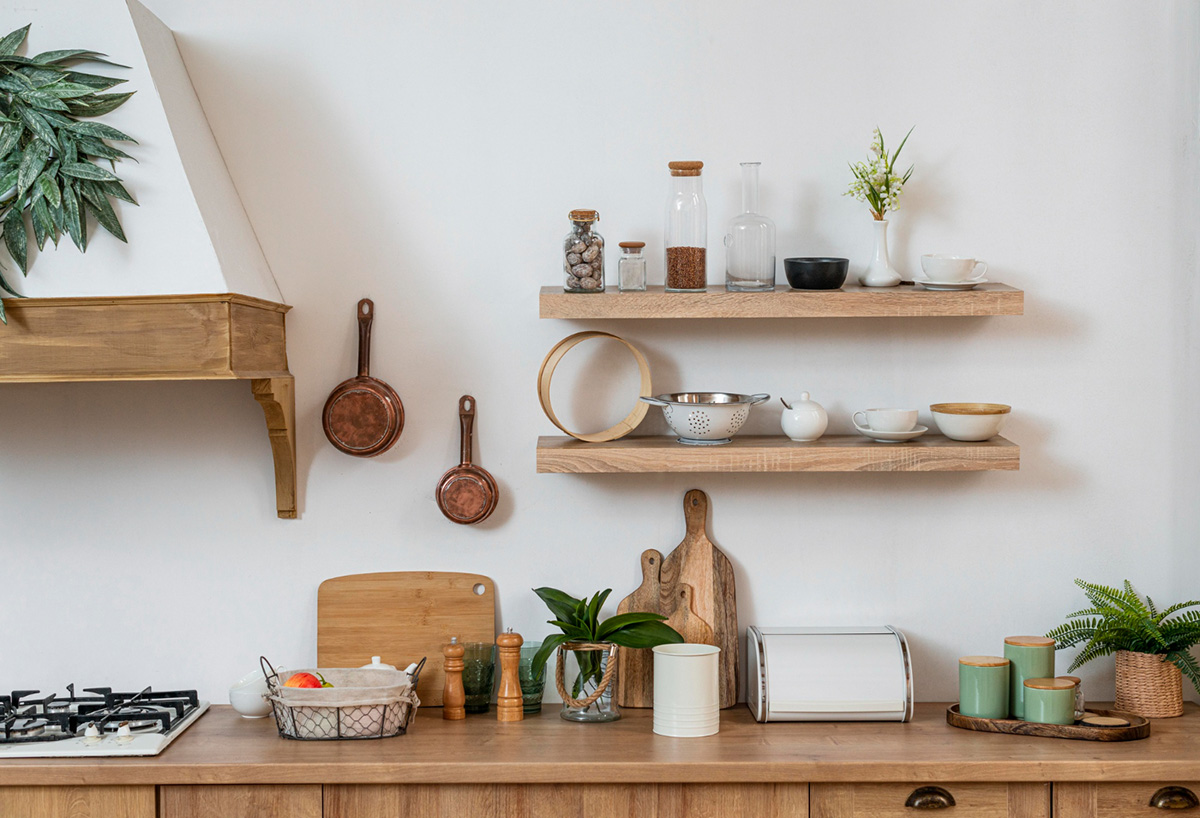 Living in an apartment can be a thrilling experience, but the size of your kitchen may be a limiting factor when it comes to creativity in cooking. Regardless of small kitchen spaces, it's possible to create a modern and functional kitchen without having to compromise on style. This article will cover some tips and tricks to help you maximize your kitchen space and still create an appealing environment to cook in. Whether you are a student living in a hostel or a young ...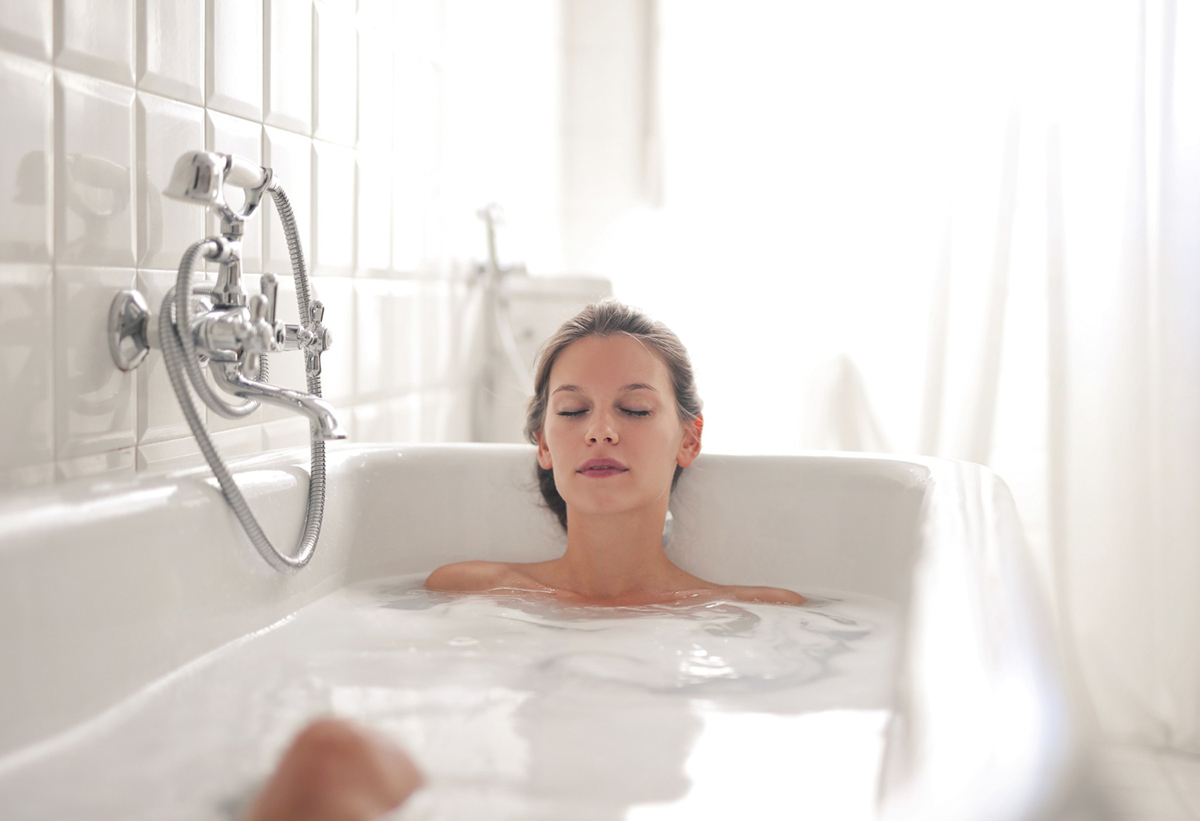 In today's fast-paced society, it's easy to get caught up in the hustle and bustle of work, family, and routine. This often leaves little time for oneself. However, it's crucial to indulge in self-care every now and then to rejuvenate your mind, body, and spirit. But, what if you don't have the time or budget to visit a spa or salon? Fear not, as you can pamper yourself without leaving your apartment! In this blog, we'll provide you with some simple and af...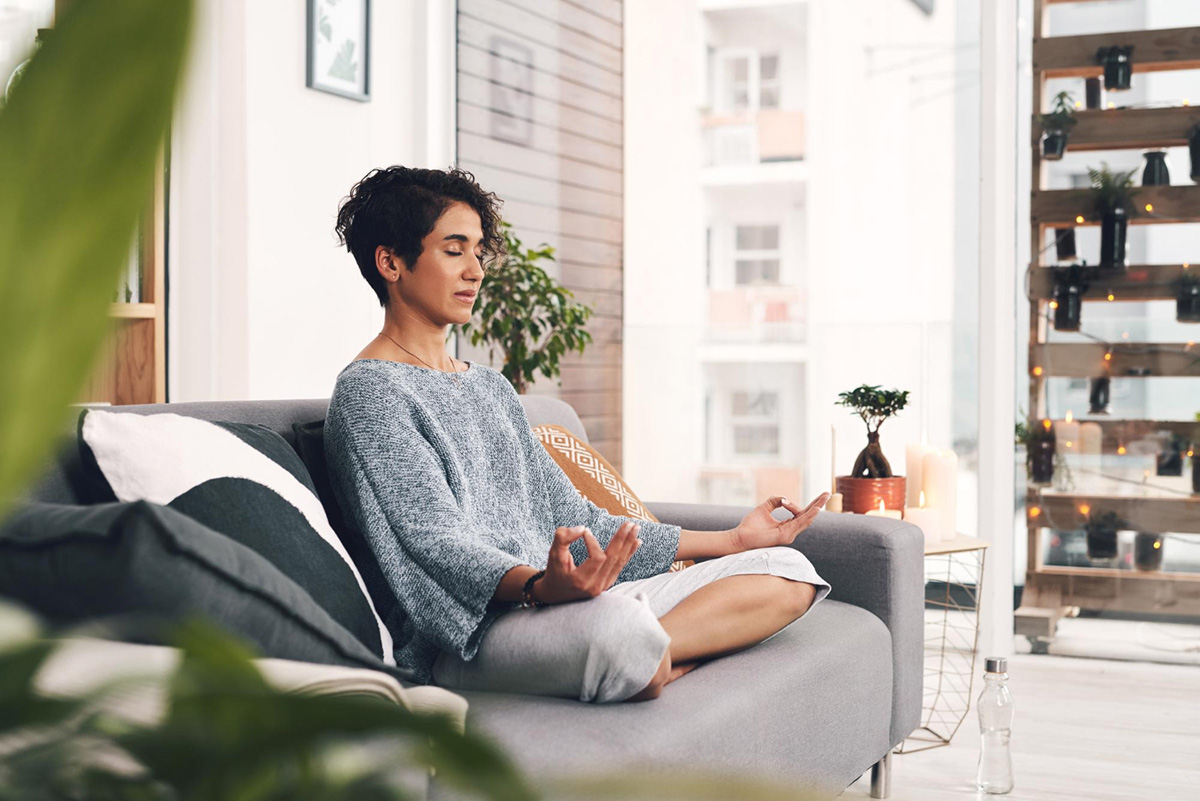 Finding calm in our fast-paced lives has become increasingly essential, and meditation can be an effective tool to achieve that. But with our busy lifestyles and limited living space, finding a quiet spot to meditate can be a challenge. This is where creating a meditation space in your apartment can come in handy. In this blog post, we will explore practical tips on how to create a peaceful meditation space in your apartment. 1. Find a Quiet Spot Although...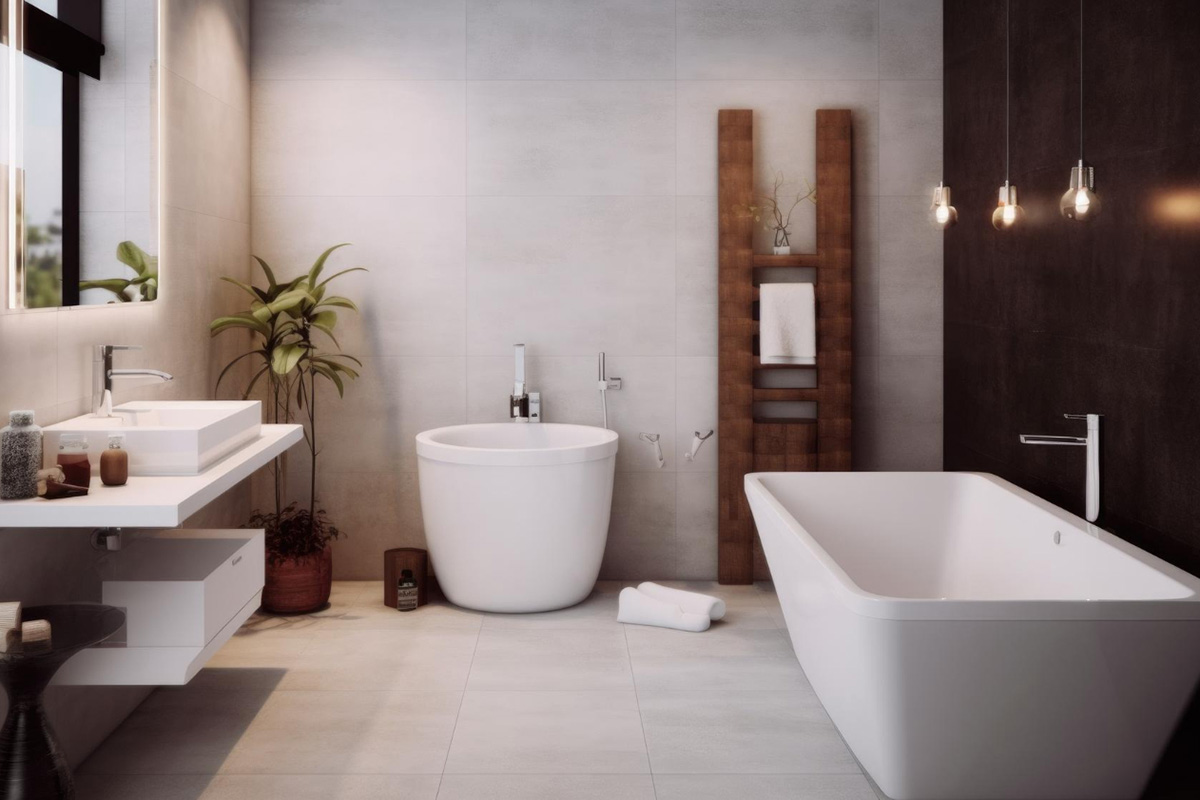 Gone are the days when the bathroom was just a functional space, used only for bathing and relieving oneself. Nowadays, people want their bathrooms to be a sanctuary where they can relax, unwind, and indulge in self-care. With the rise of technology, the bathroom is no longer left behind when it comes to innovation and convenience. In this blog post, we'll take a look at some of the most inventive gadgets to tech-up your bathroom, making it more functional, comfortable,...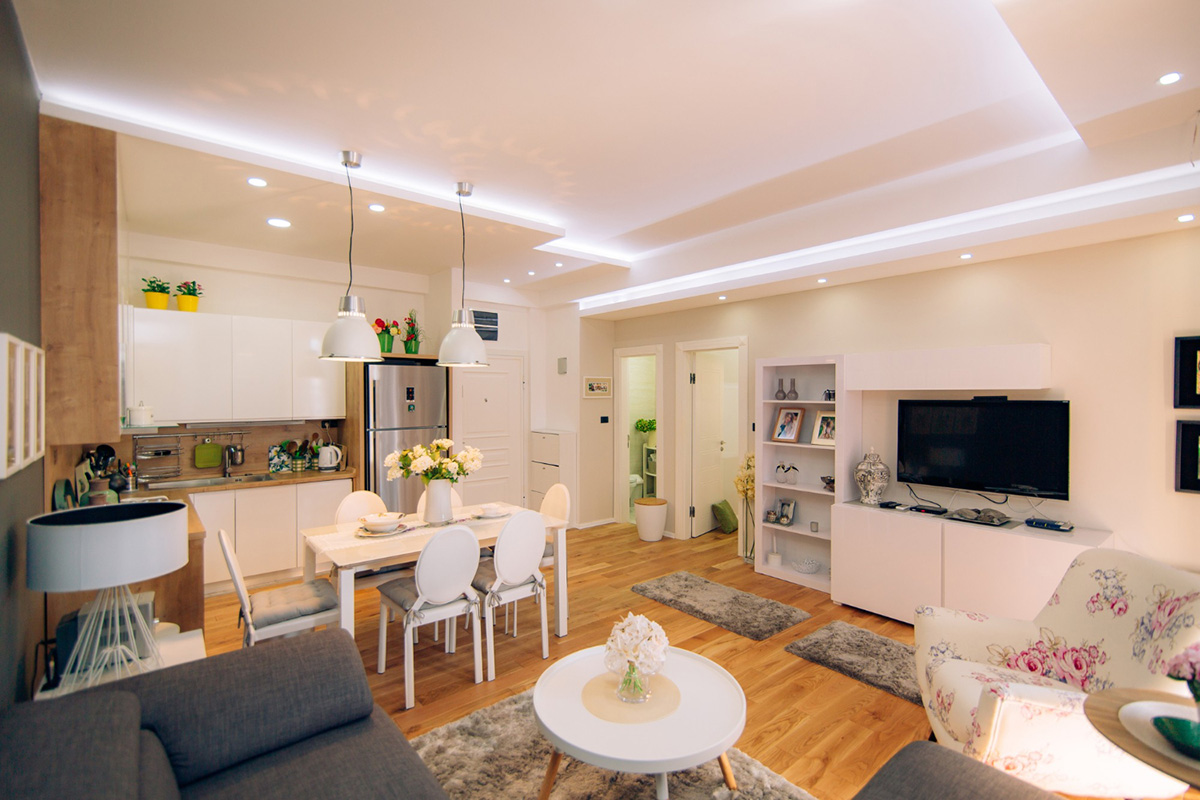 Your apartment is your own personal space, where you can relax and unwind after a long day. It's important that your apartment feels like a comfortable and welcoming space, but sometimes it can feel a little stale or stagnant. If you're feeling like it's time for a change, it might be time to think about redecorating your apartment. Redecorating can seem daunting, especially if you're on a tight budget, but with some creativity and a little bit of effo...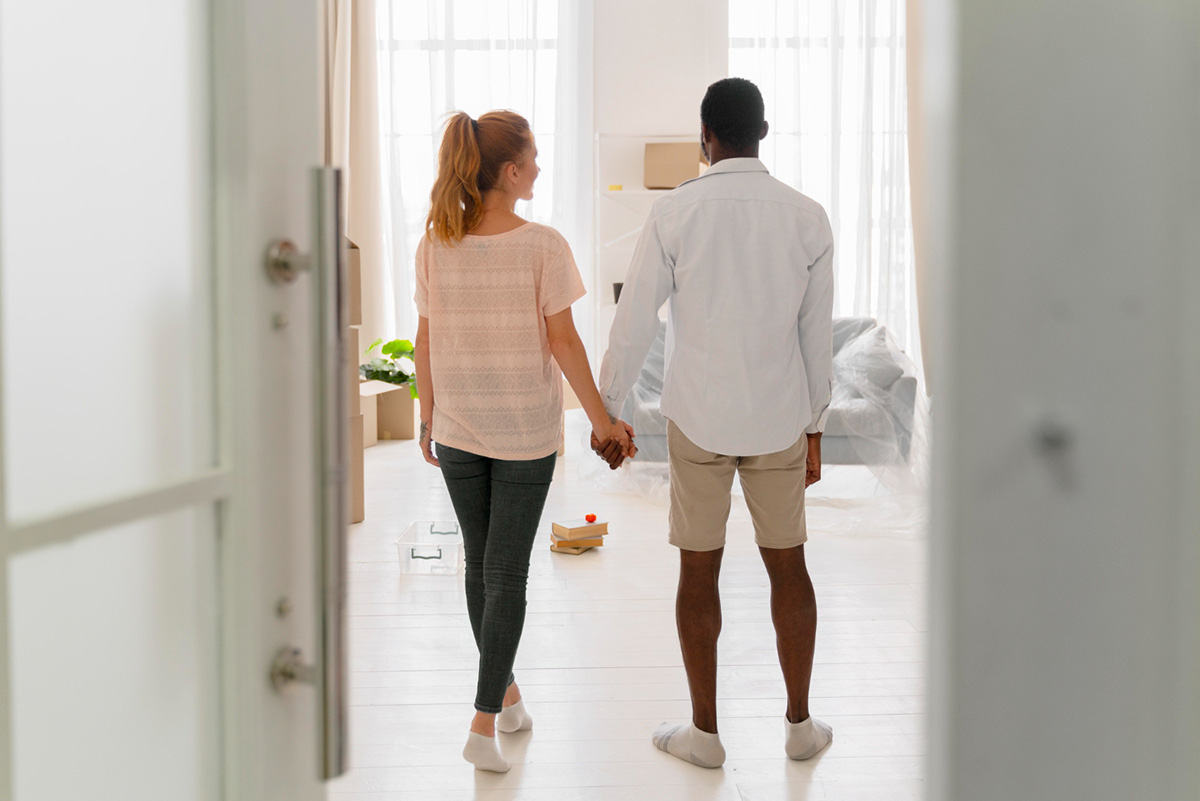 Are you tired of living in a bland, undecorated apartment? Do you want to make your rental feel like home without breaking the bank? The good news is that it's possible to create a cozy, personalized living space, even in an apartment. Whether you're a college student, young professional, or simply on a tight budget, there are plenty of tips and tricks that can help you transform your rented space. In this blog post, we'll share some of the most effective ways to ...