Name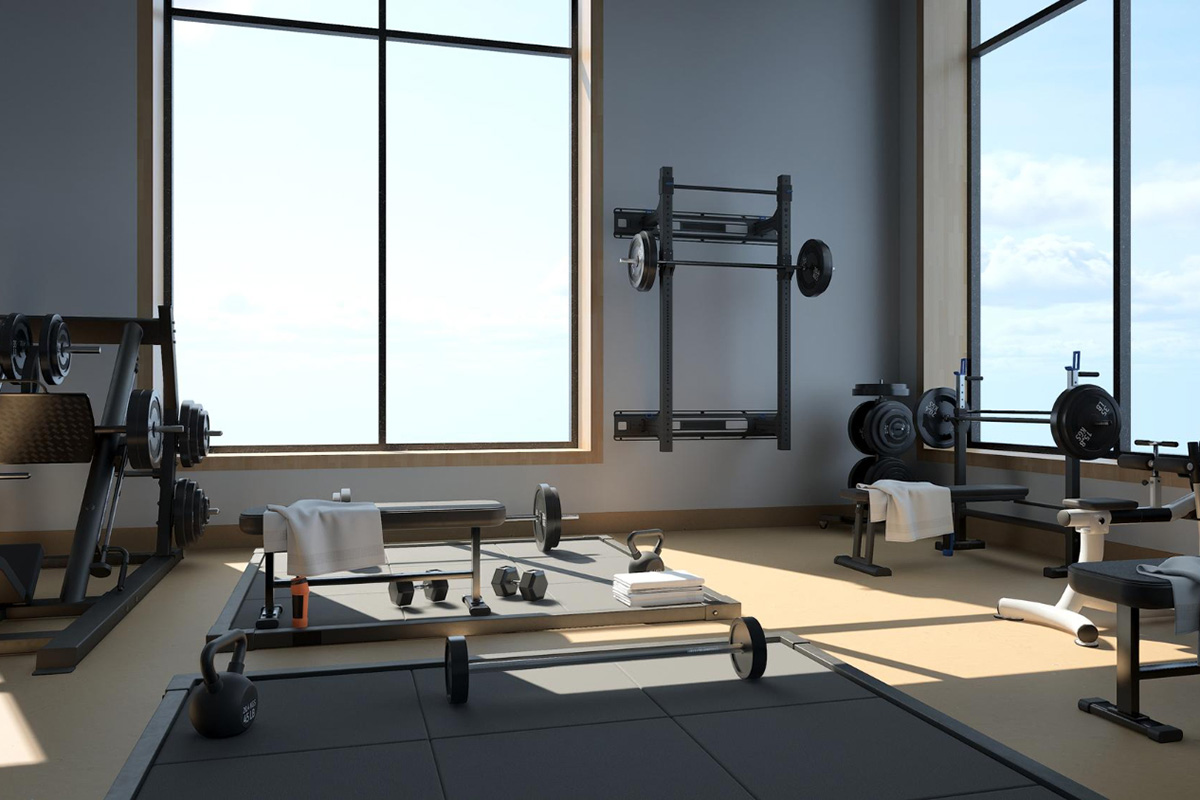 Choosing an apartment with a gym is a great way to stay healthy in the comfort of your own home. However, not all apartment gyms are created equal. So, how can you ensure the gym in your next apartment has everything you need? In this blog post, we will explore the key features you should look for in an apartment gym. Whether you're a fitness fanatic or just starting out your health journey, these features will help you get the most out of your apartment gym experience. ...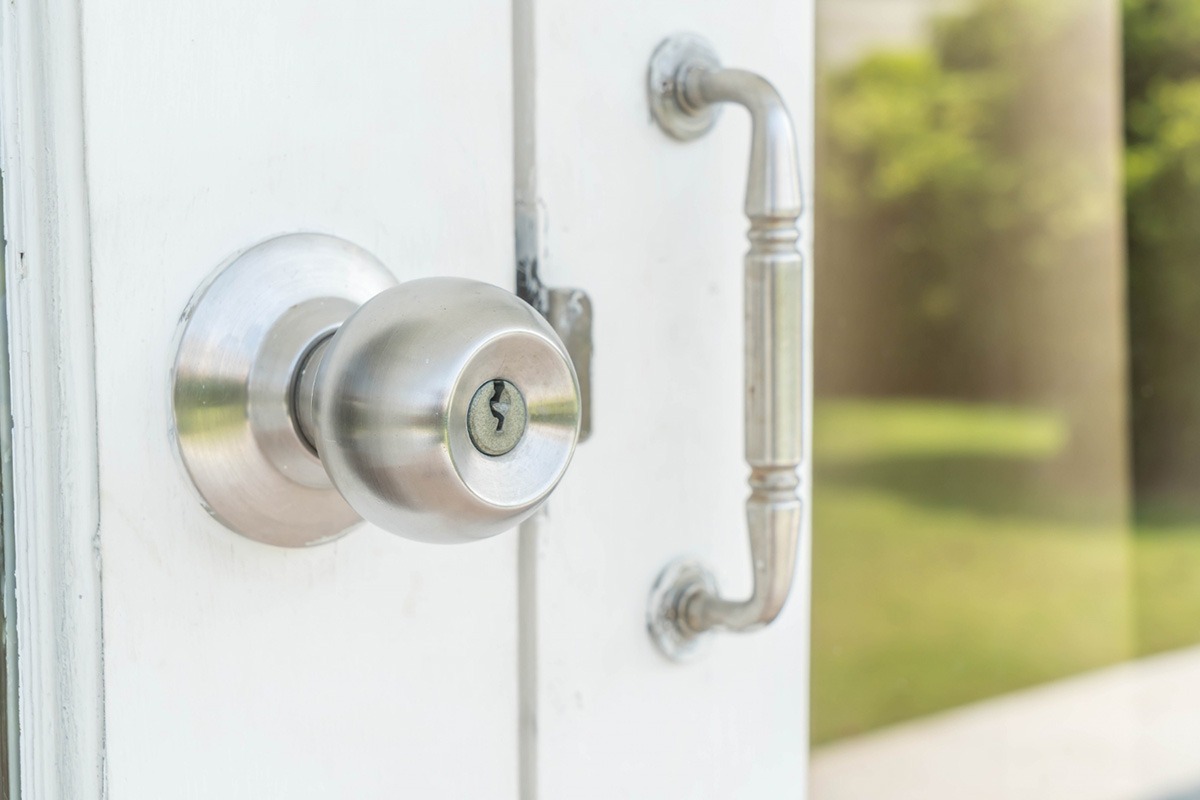 Getting locked out of your apartment can be a frustrating and stressful experience. Whether it's due to a malfunctioning lock or simply forgetting your keys indoors, finding yourself on the wrong side of your front door can be incredibly inconvenient. However, it's important to remember that this can happen to anyone, and there are steps you can take to mitigate the situation. In this blog post, we'll offer some practical tips for what to do when you fin...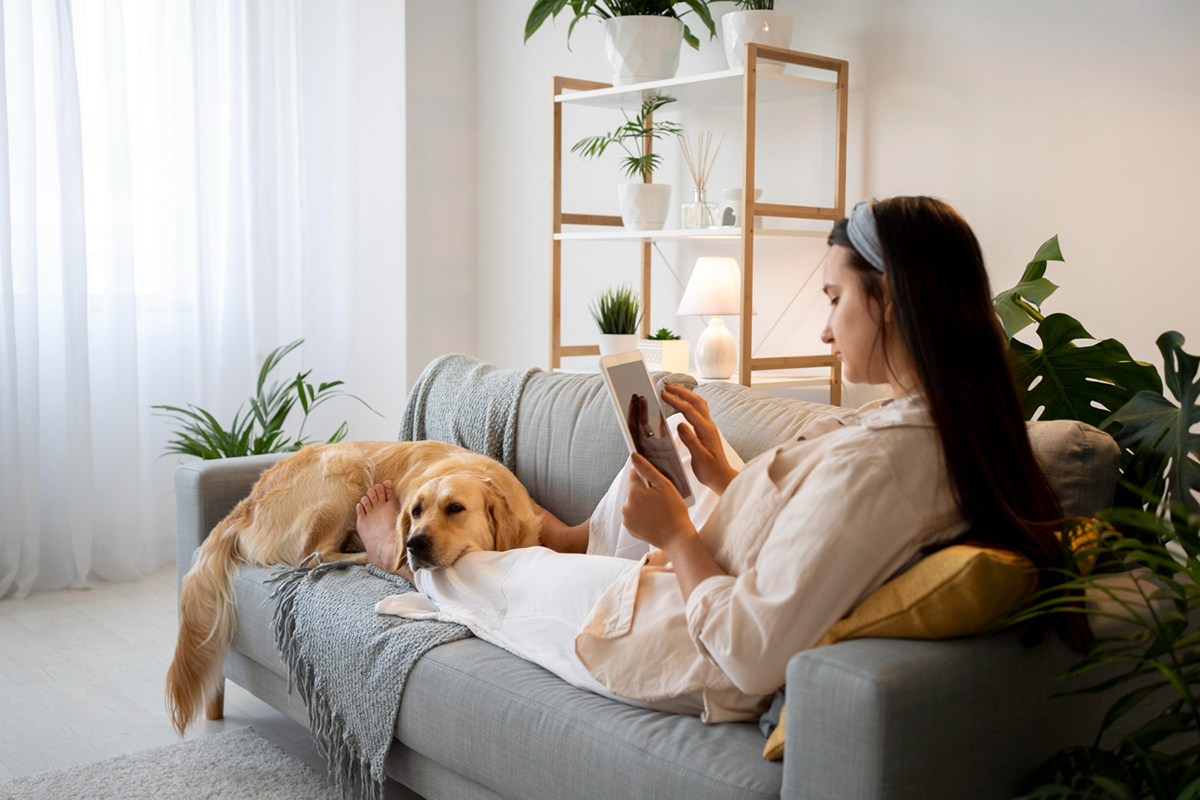 As a pet owner, you know that there are certain challenges that come along with keeping your home clean and damage-free. This is especially true if you live in an apartment, where space may be limited and your furry friend has limited opportunities to play. But there are some steps you can take to prevent damage and keep your apartment clean with pets. In this blog post, we will outline some tips and tricks for keeping your apartment in tip-top shape, without sacrificing the ...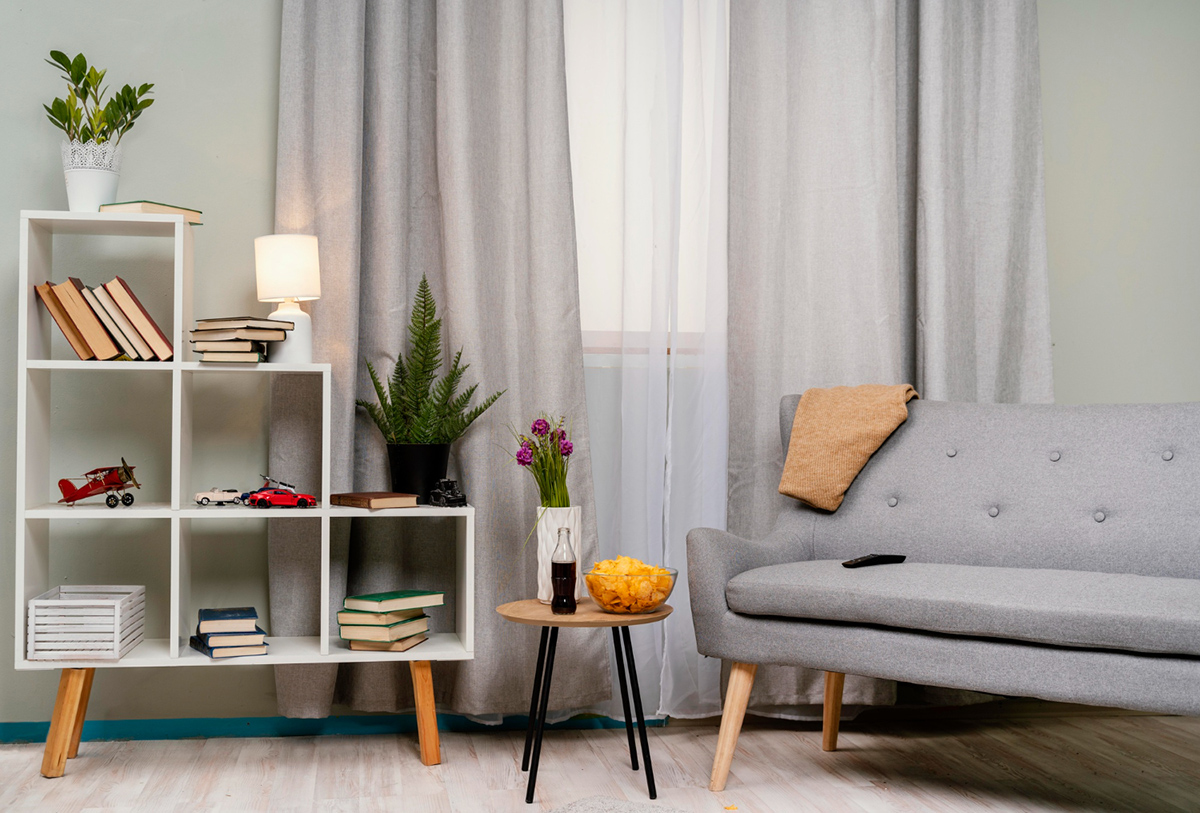 Books are a great source of entertainment, education and inspiration but when they start to pile up, it can be a challenge to find a place to store them. Organizing your books in a creative way can not only free up space in your apartment but can add to the aesthetics of your home. Whether you're a fan of traditional bookcases or searching for a more unique solution, this blog post will provide you with some great ideas to organize your books in your apartment. ...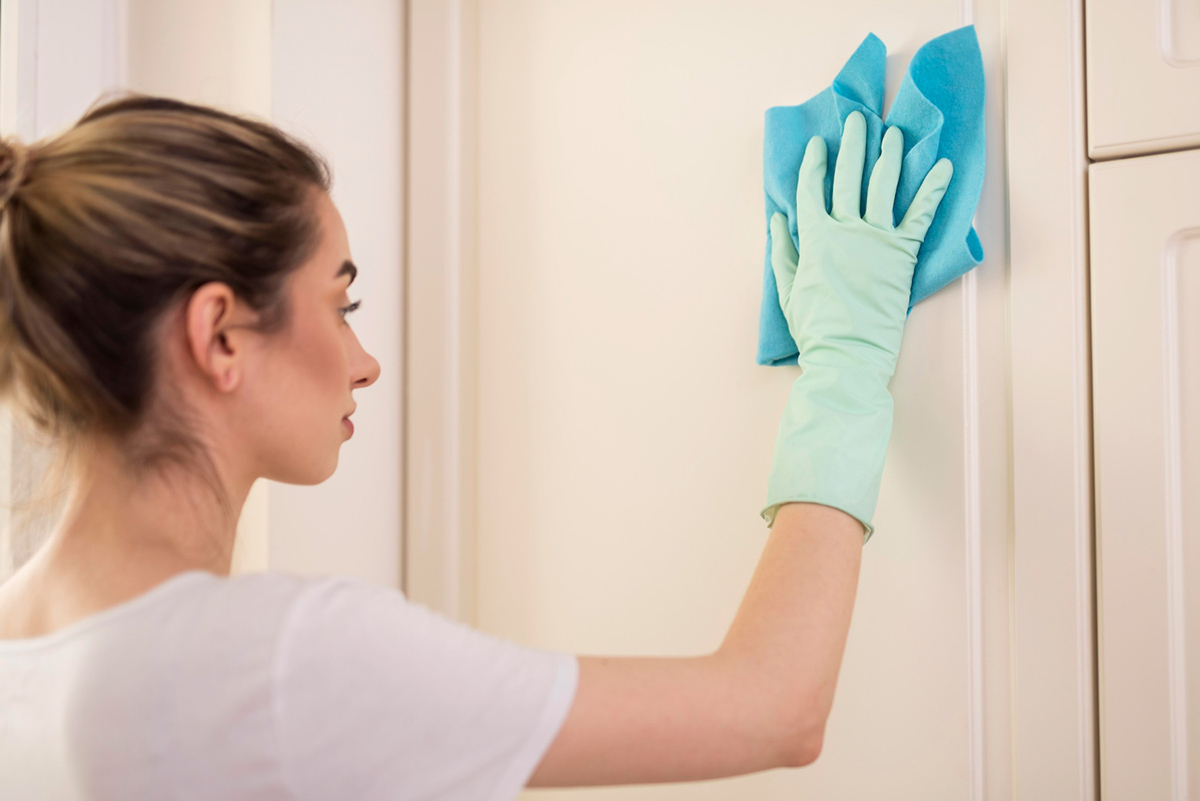 Many of us have white walls in our homes, and they give the room a clean and crisp look. However, maintaining white walls can be quite challenging. The slightest spill or smudge can leave a stubborn stain on your walls that is difficult to remove. Whether it's a child's crayon drawing or a coffee spill, removing stains from white walls can be frustrating. In this blog post, we will guide you through some easy and effective tips to remove stains from white walls. ...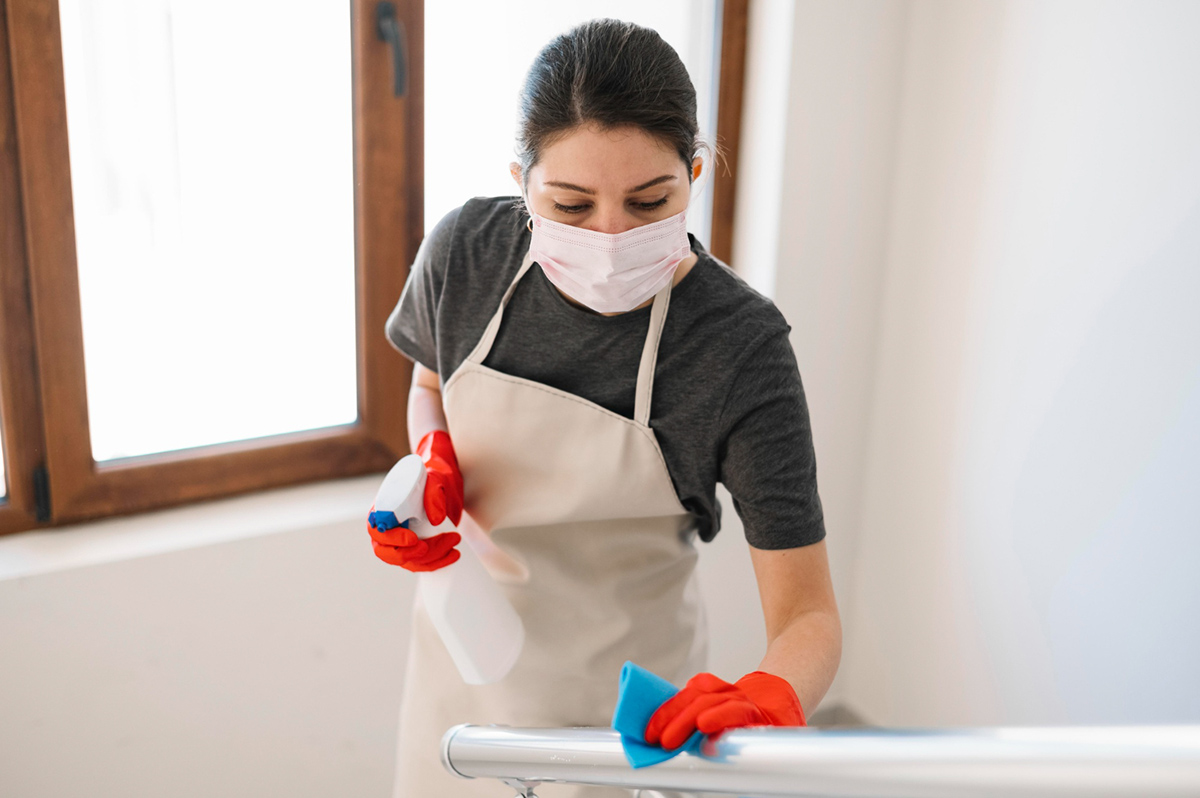 In the wake of the recent global pandemic, disinfecting your living space has become more important than ever before. While most apartment buildings and property managers have ramped up their cleaning measures and sanitization protocols, it is vital to take extra precautions to keep your apartment clean and virus-free. In this blog post, we will provide you with tips on how to disinfect your apartment thoroughly. 1. Start With High-touch Surfaces High-tou...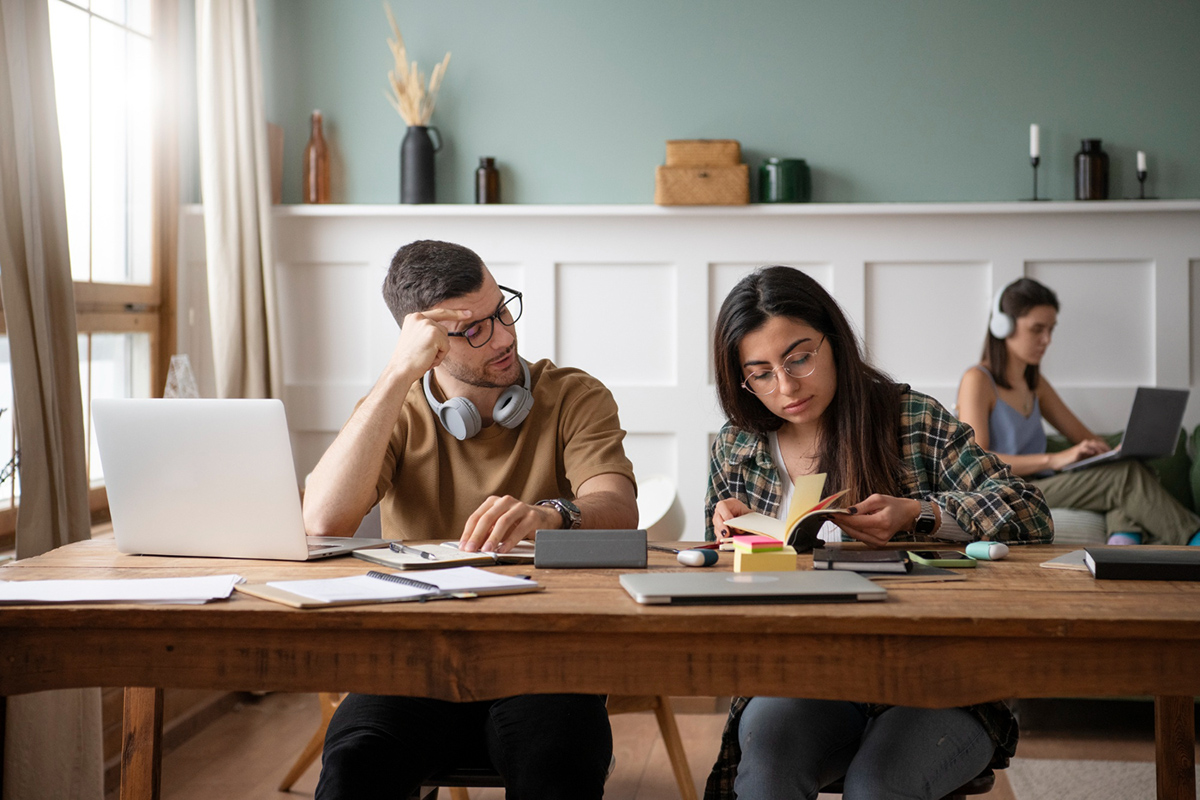 One of the most important decisions a student will make is finding the perfect place to live. Whether you're moving out of the dorms, or you're attending college for the first time, finding a student apartment can be a daunting task. In this article, we'll talk about what makes a great student apartment, what types of amenities to look for, and what to expect during the leasing process. 1. What makes a great student apartment? A great st...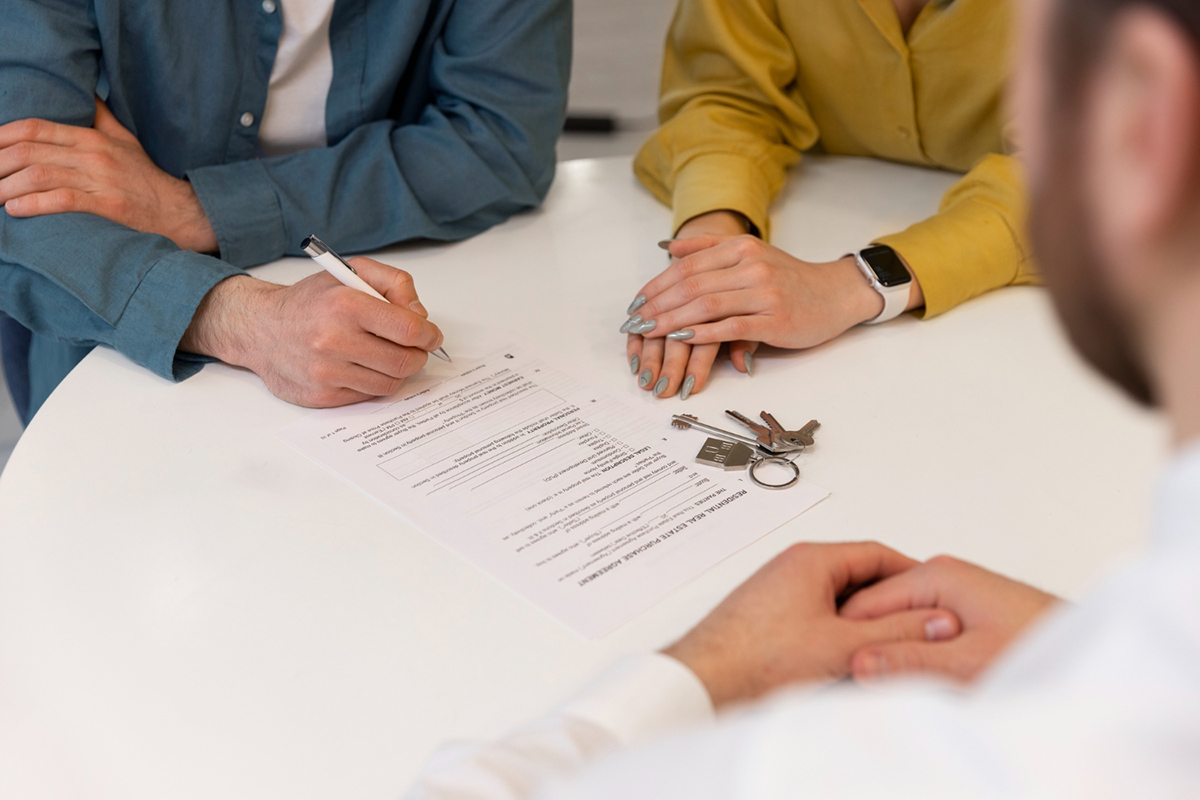 As the rental market continues to evolve, tenants are finding themselves in need of flexible solutions such as subletting. A subtenant is someone who rents a portion or all of a rental property from the tenant. While this arrangement can be convenient for both parties, it is important to know the ins and outs of having a subtenant. If you are considering subletting your apartment or occupying one, below are some things you need to know. 1. Written ...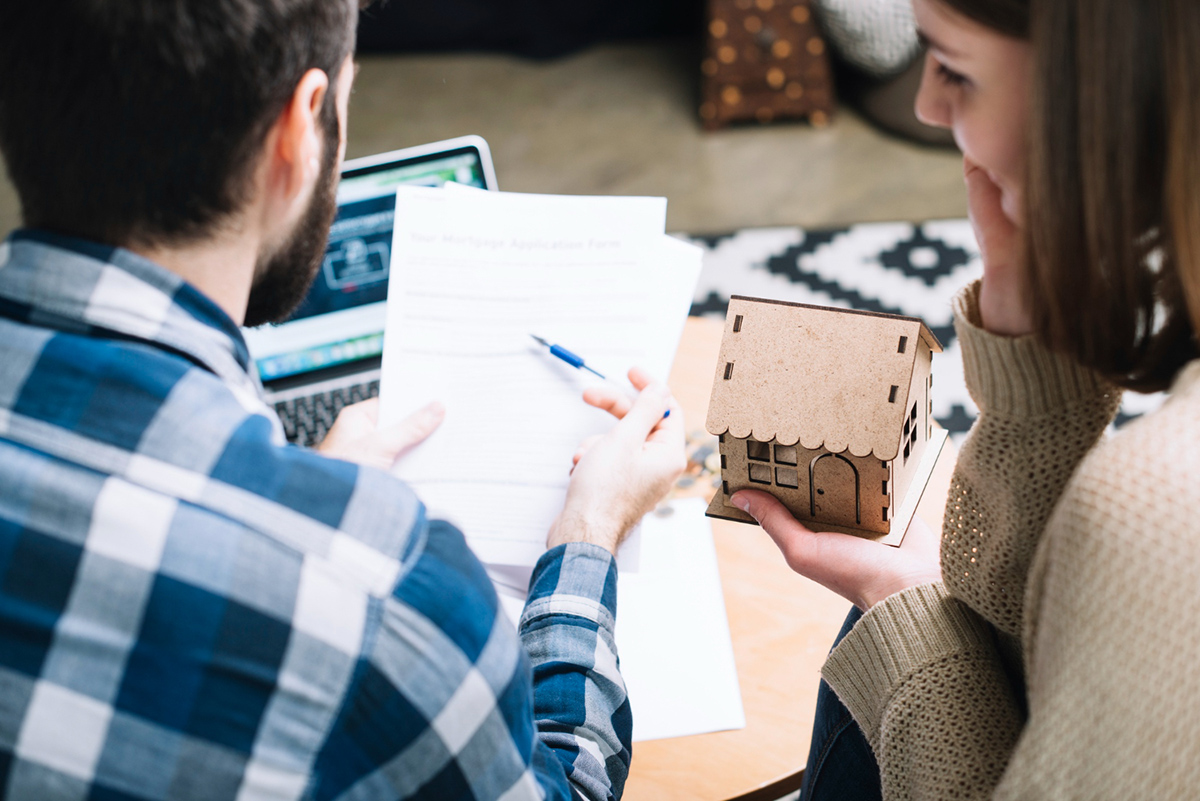 There are some tenants who find themselves struggling to pay rent on time. Many landlords have come up with different rent deferral plans to help tenants who have been affected by the pandemic. While most of these plans are created with good intentions, it's essential to understand the terms and conditions before signing up for them. In this blog post, we'll be discussing everything you need to know about rent deferral plans. What Is A Rent Deferra...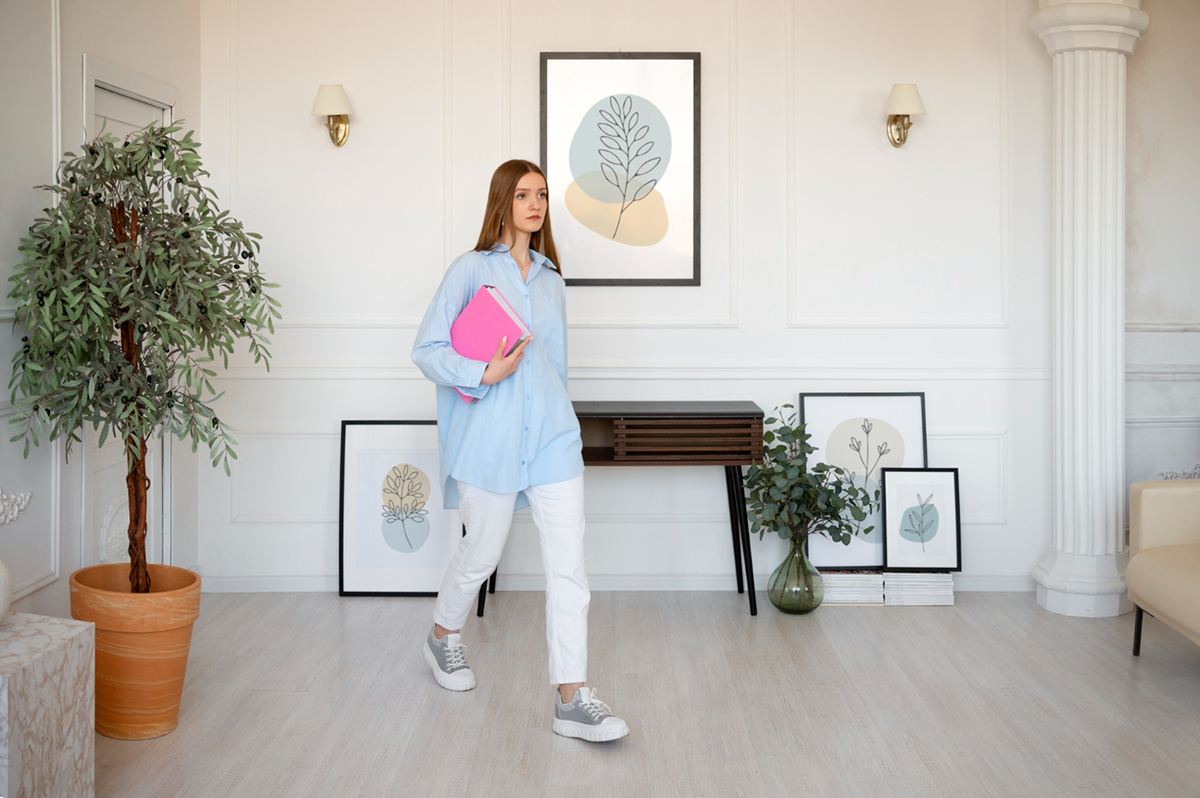 Living in an apartment can be a great experience, and it can be even better with a few upgrades. The good news is that you don't have to spend a lot of money or time to improve your current living space. With a little creativity, you can make your apartment more comfortable, functional, and stylish. In this post, we'll share some easy and affordable ways to upgrade your apartment and make it feel more like home. 1. Add Some Plants ...