Name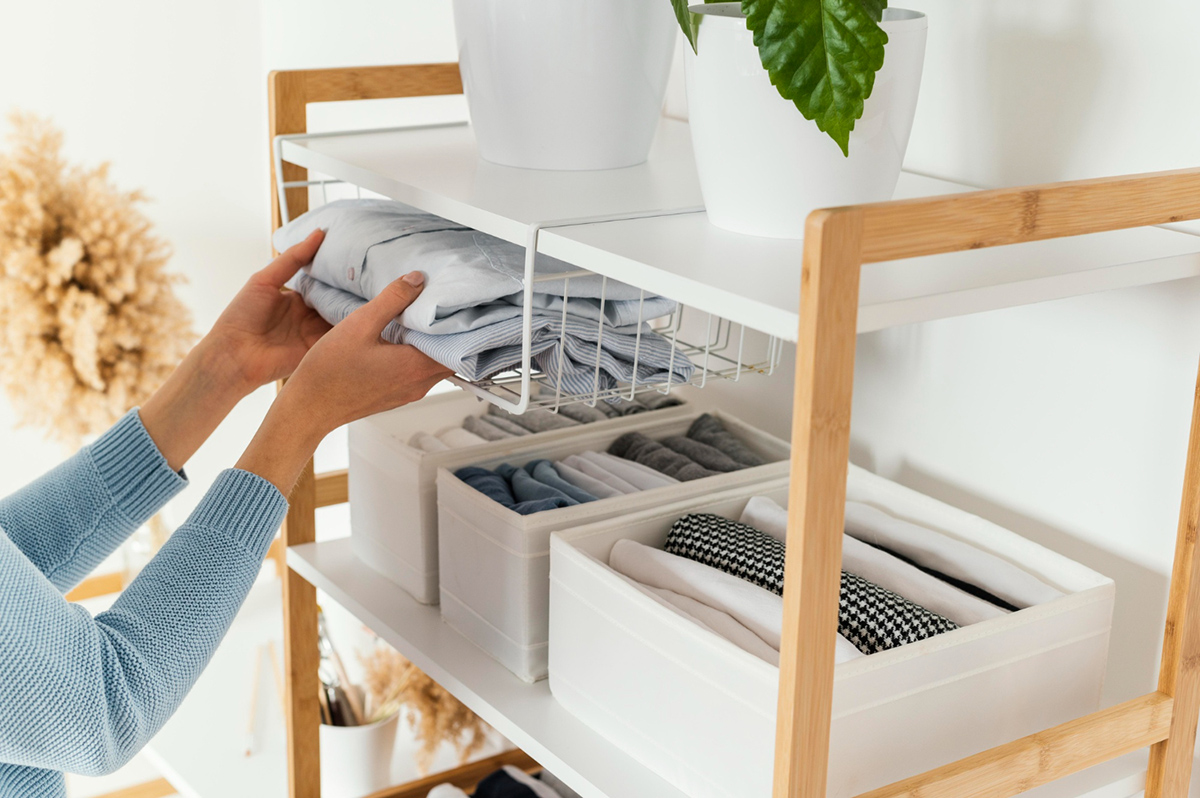 Living in small apartments may be challenging, especially when it comes to storage. If you are living in Wilson, NC, and searching for the perfect apartment for rent, you may have already realized that most apartments come with small storage spaces. But the good news is that there are ways to maximize your space and use every inch of it. In this blog post, we will share some small apartment storage hacks that will help you organize your space and make the most of your living area....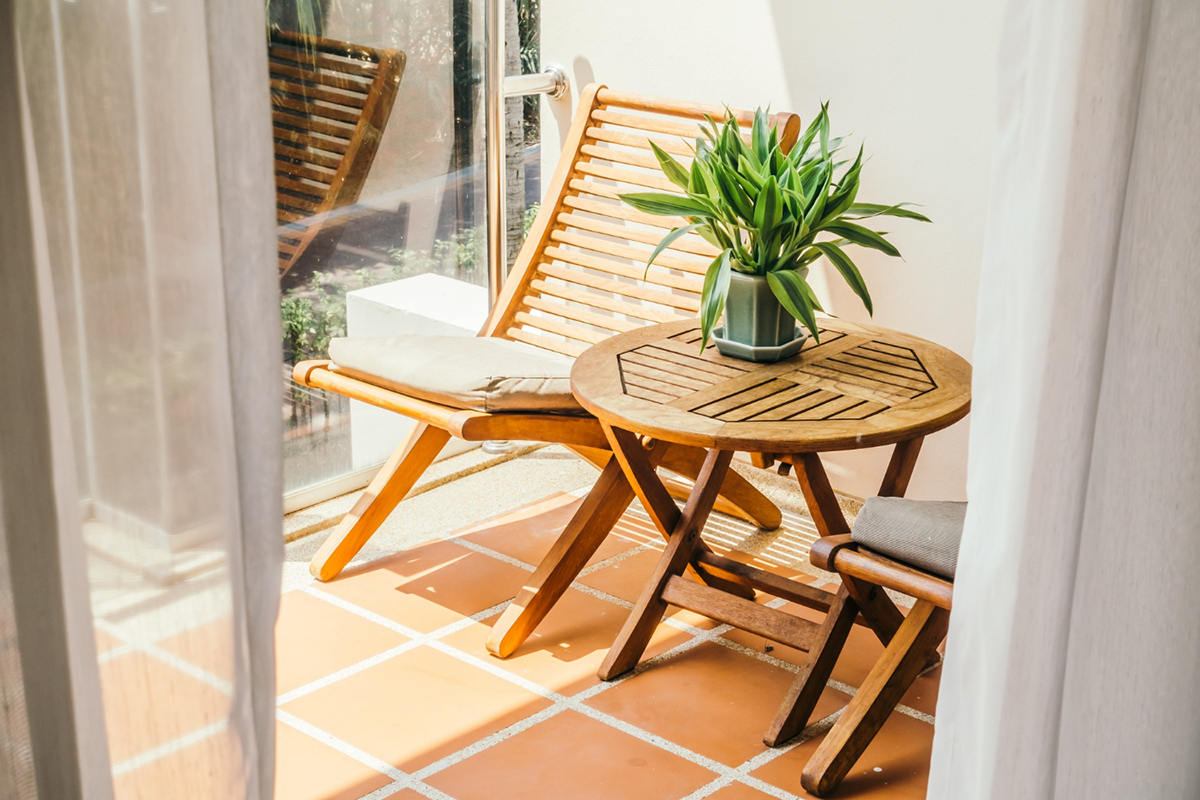 Decorating your small apartment balcony shouldn't be a chore or a daunting task. With creative ideas and fun elements, you can transform your balcony into a beautiful outdoor oasis. This space can serve as an extension of your home to relax, unwind, or even entertain guests. In this blog, we will take a look at five decoration ideas for your small apartment balcony that will make it feel like your oasis. 1. Greenery Adding plants to ...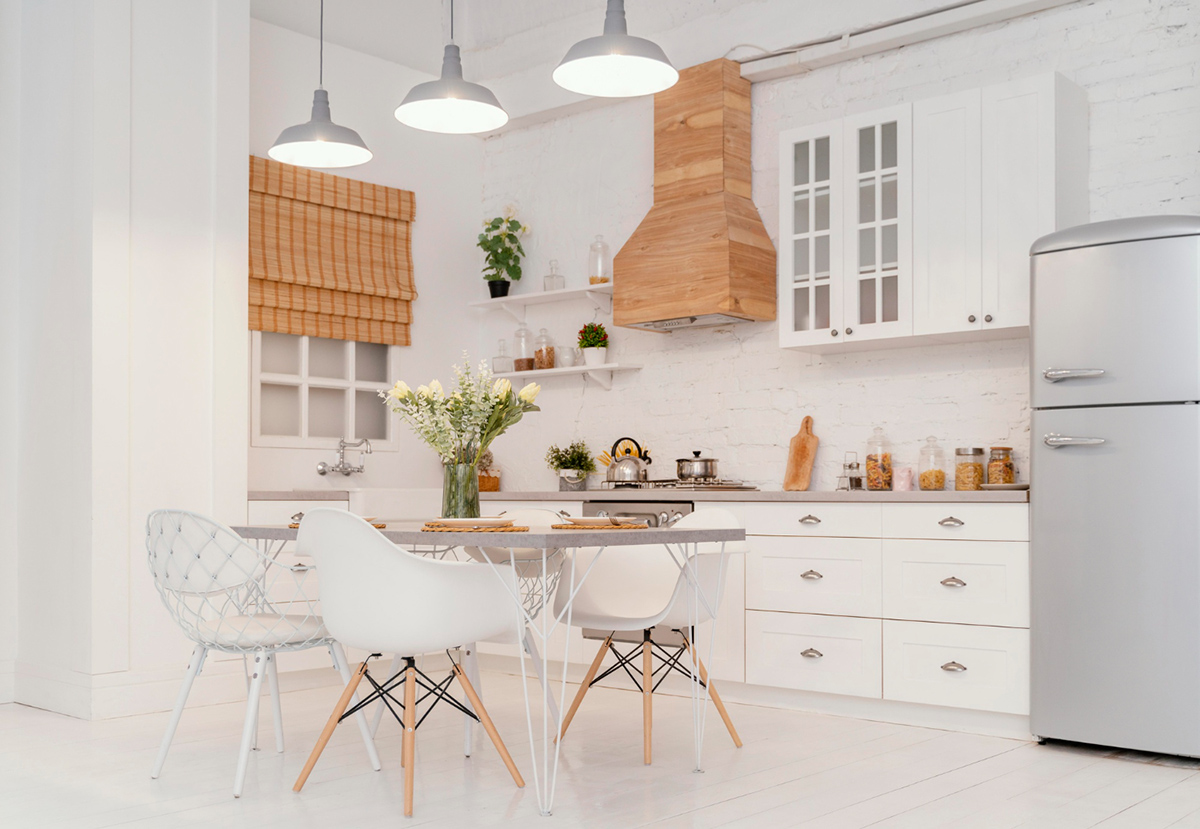 The kitchen is the heart of every home, and it should be a stylish, practical, and comfortable space. It is the place where you cook, eat, and gather with your loved ones. If your kitchen is outdated, it can be an eyesore to look at and can be difficult to work in. Fortunately, there are simple things you can do to modernize your kitchen. In this blog post, we will discuss some kitchen design ideas you can use to transform your kitchen into a modern, functional space that meets your a...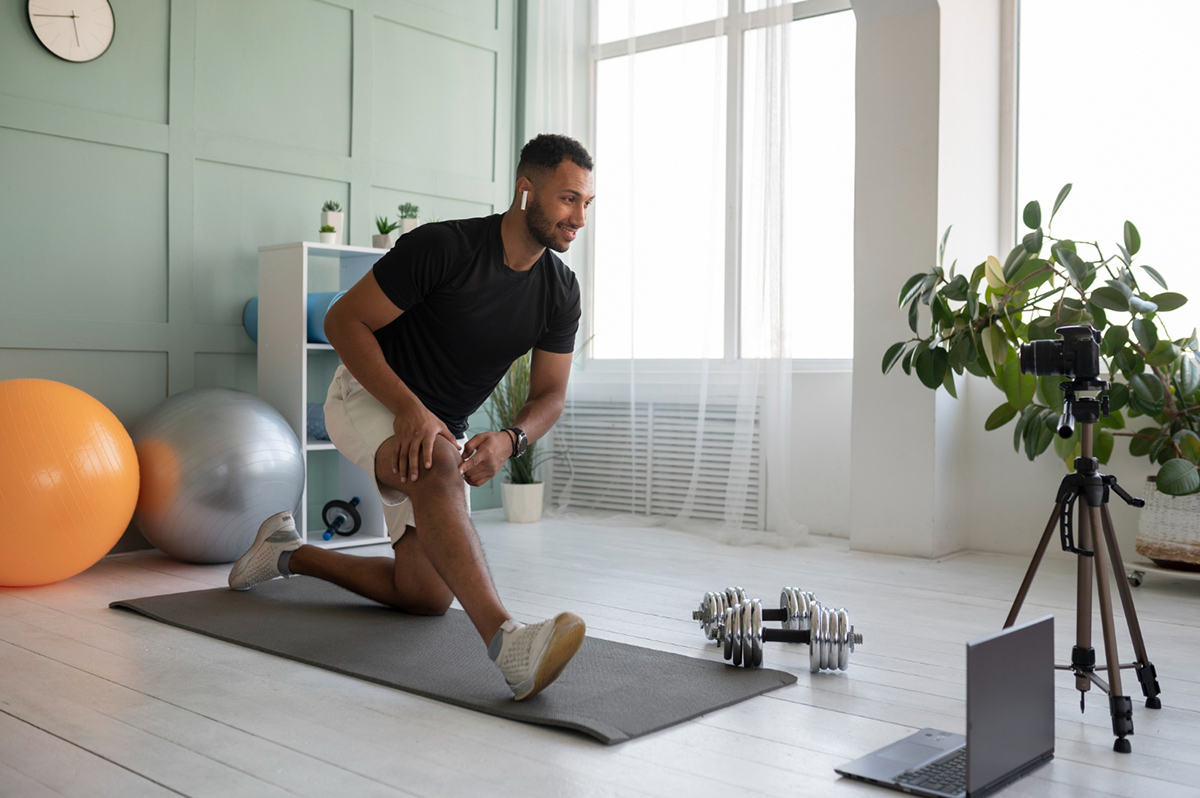 Are you tired of spending money on expensive gym memberships? Do you struggle to find the time to go to the gym? Well, the good news is that you don't have to leave the comfort of your own home to get in a good workout. With just a few items found in your apartment, you can get a great workout in no time. In this blog post, we are going to provide you with a list of easy workouts that you can do with things you have right in your apartment. 1. ...
There's nothing more annoying than being bugged by mosquitoes while trying to have a good time in your apartment. These tiny pests not only cause itchy bites but also carry dangerous diseases like malaria, dengue, yellow fever, and Zika virus. As the weather heats up, it's important to keep your living space free from mosquitoes which thrive in warm, humid conditions. In this blog, we'll explore some of the best mosquito repellents that can keep these bugs away from your a...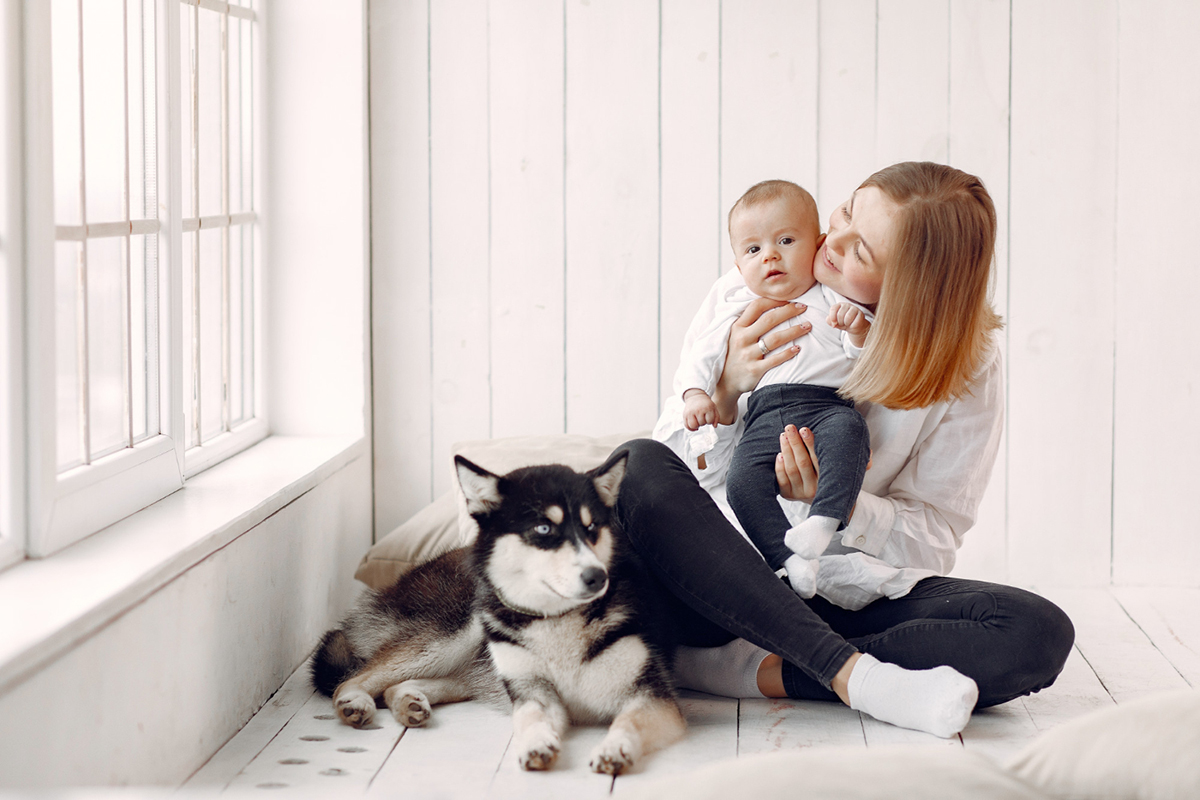 If you're a pet parent and expecting a new baby, congratulations! A new baby is a wonderful blessing, but it can also mean significant changes for your entire household, including your furry friends. Preparing your pet for the arrival of a new baby takes time, patience, and understanding. As you adjust to life with a newborn, it's important to have a plan in place to keep your pet clean and safe. In this blog post, we'll provide tips on how to keep your pet ...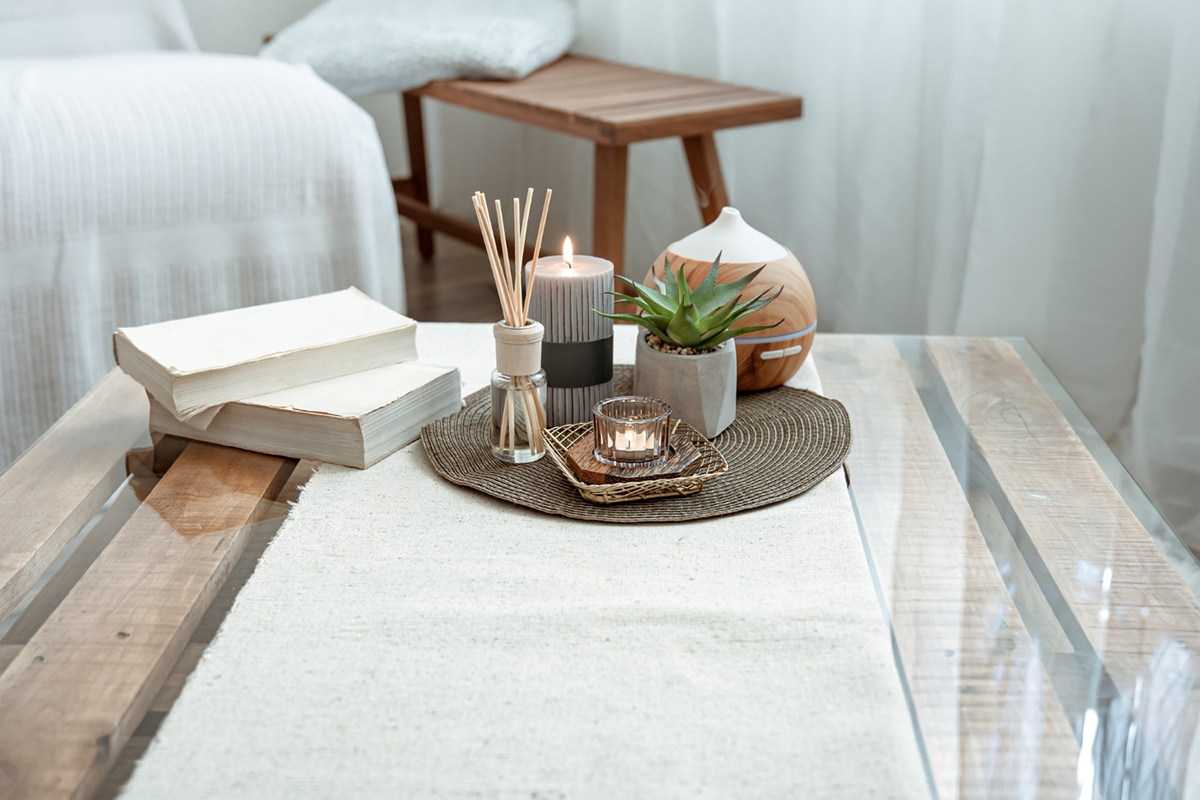 Your apartment is your haven. As such, it is essential that you make it as inviting and comfortable as possible. Achieving optimal comfort and relaxation requires more than comfortable furniture and decor. The principles of Feng Shui, Hygge, and Wabi Sabi have been proven to bring a serene and homey feel to any living space. In this blog post, we explore how to enhance your apartment using these proven principles. Feng Shui Feng Shui, which translates to ...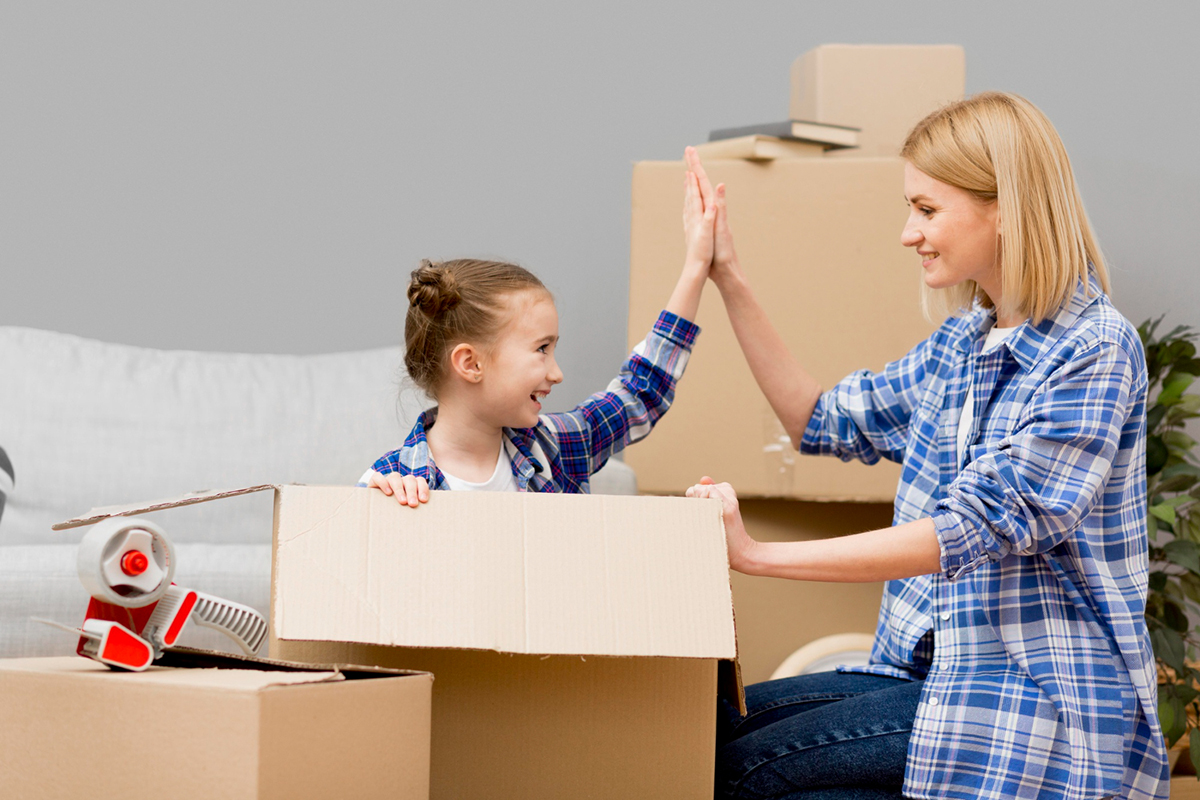 Relocating with kids can be overwhelming and prove to be a difficult task with tons of uncertainties along the way. Whether you've had to move to a new city for job opportunities, or your lease has expired and a move is inevitable, it's important to be armed with strategies that will make this transition smoother for everyone involved, especially if you're seeking for apartments for rent in Wilson, NC. Fortunately, although relocating with kids can be challe...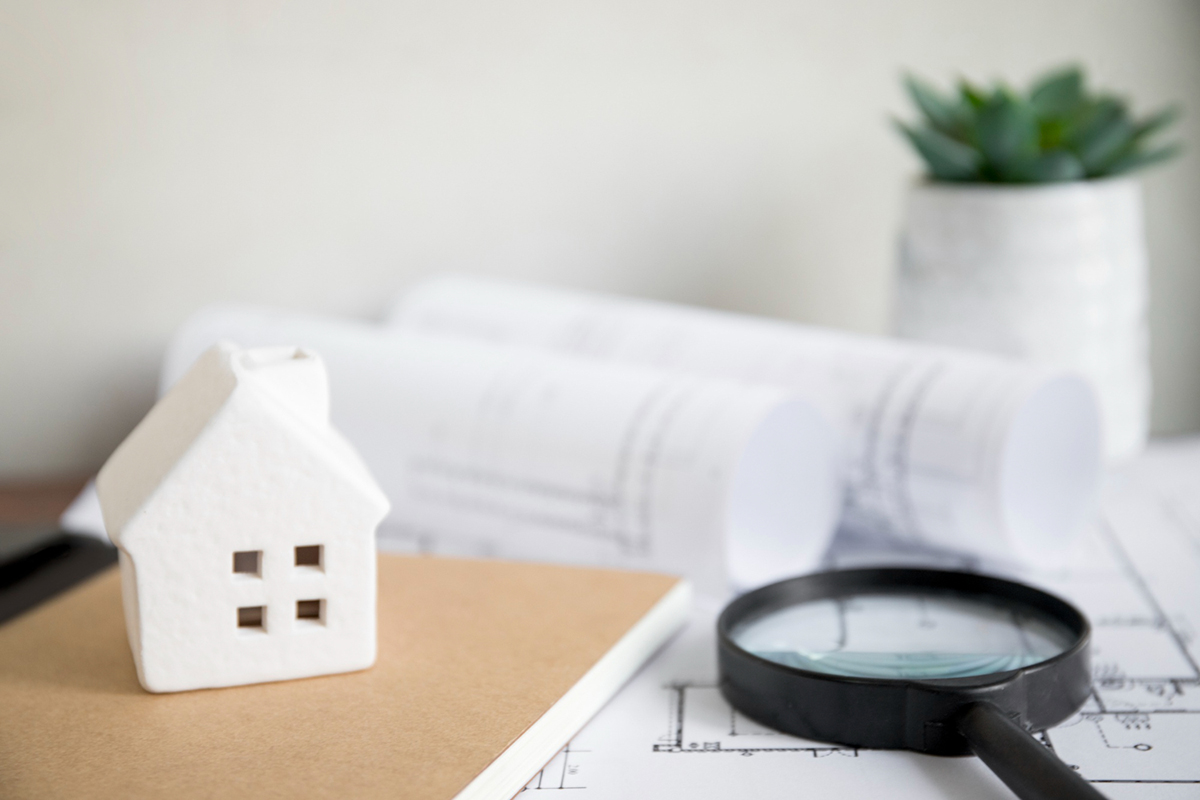 Apartment hunting can be an overwhelming task, especially when you are moving to a new city. Finding a perfect apartment that fits your needs and budget requires some research, planning, and a bit of patience. To make your apartment hunting journey a smooth and stress-free process, we have compiled the top apartment hunting tips that will guide you through the process of finding your dream home. Determine Your Budget Before you start loo...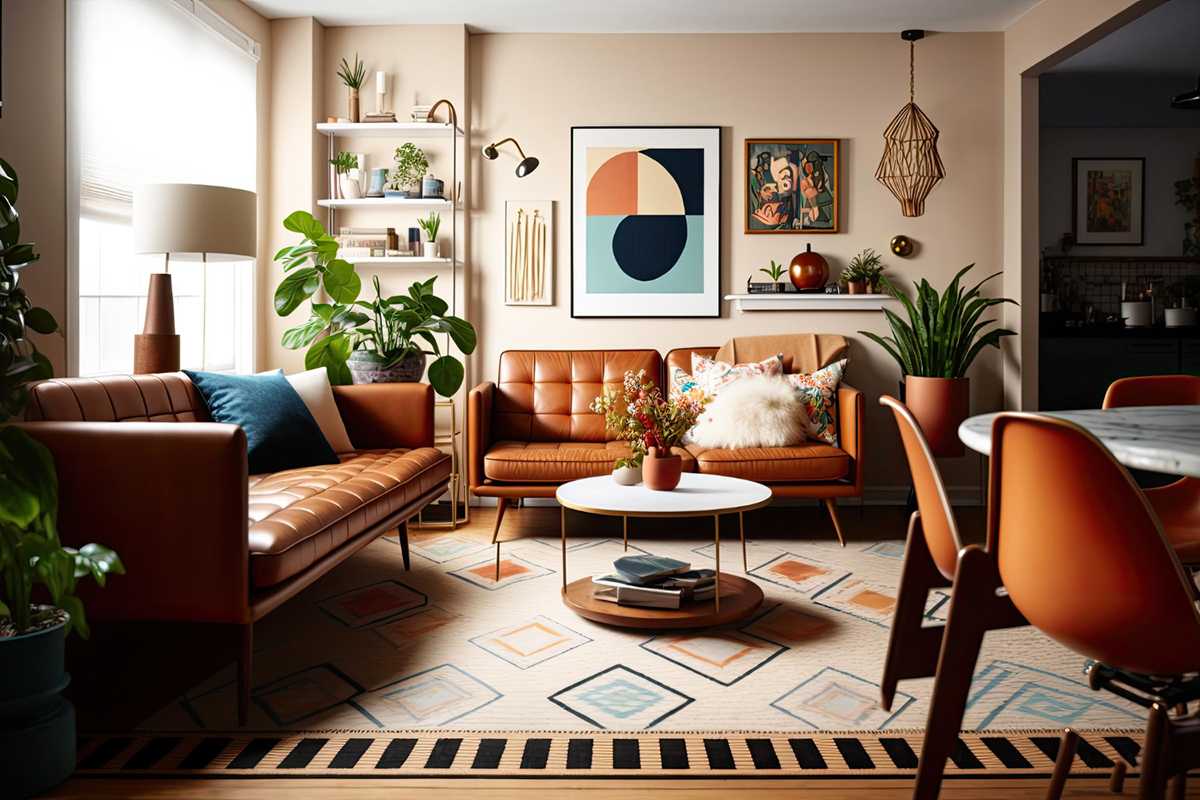 Moving into a new apartment is exciting, but decorating it can be a daunting task. Whether you're a first-time renter or moving into a new space, knowing how to decorate your apartment can make all the difference in making it feel like home. We've put together these simple tips to help you liven up your apartment and make it feel like your own. Focus on Functionality Before you start decorating, consider how you use your space. D...