Name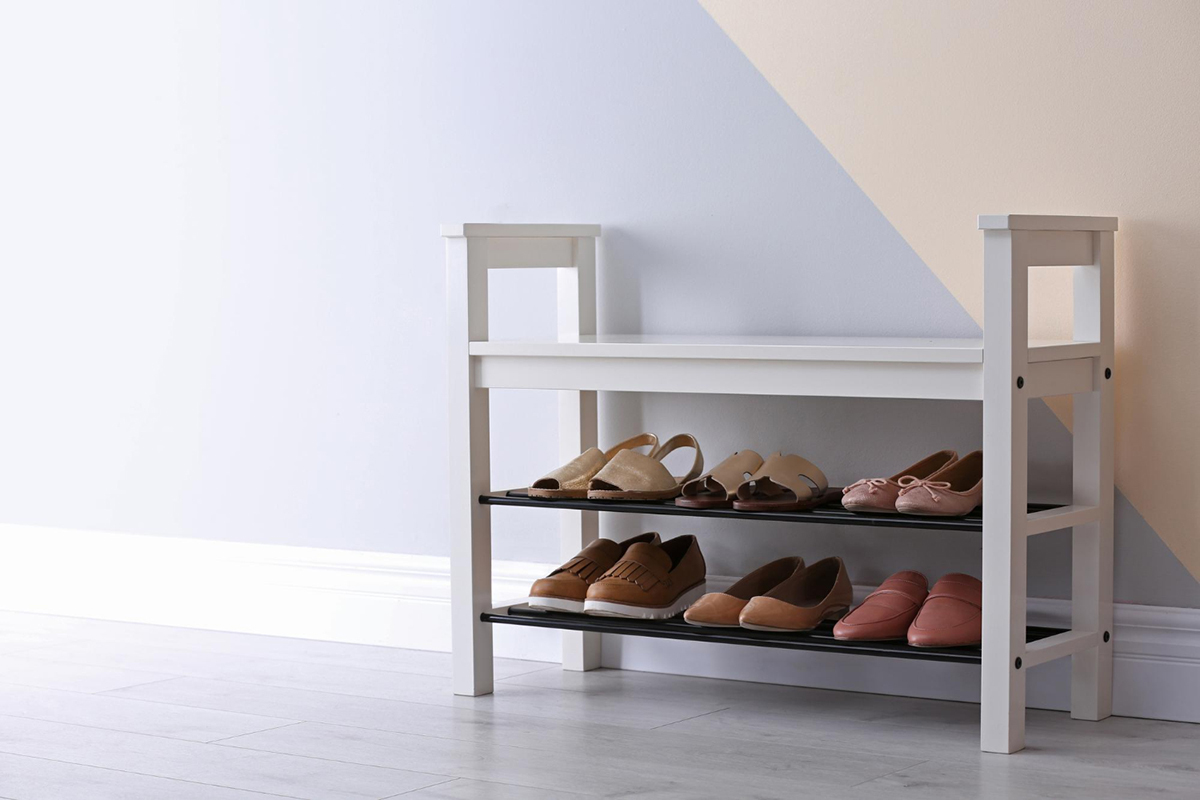 If you live in a small apartment or a house with limited storage space, then you understand the struggle of finding a suitable storage solution for your shoes. Without proper storage, your shoes can get damaged and clutter your living space. However, with a little creativity, you can create a functional and stylish shoe storage space that can accommodate your shoe collection. In this blog post, we will share with you some of the best shoe storage ideas for small spaces. ...
When you enter your apartment, you want to feel calm, relaxed, and content. If you're looking for ways to simplify your life, creating a minimalist design in your apartment is a great place to start. With these tips and ideas, you can create a serene sanctuary where you can unwind and embrace tranquility. Read on to discover how to achieve a minimalist apartment design that will make you feel truly at home. Keep a Neutral Palette One...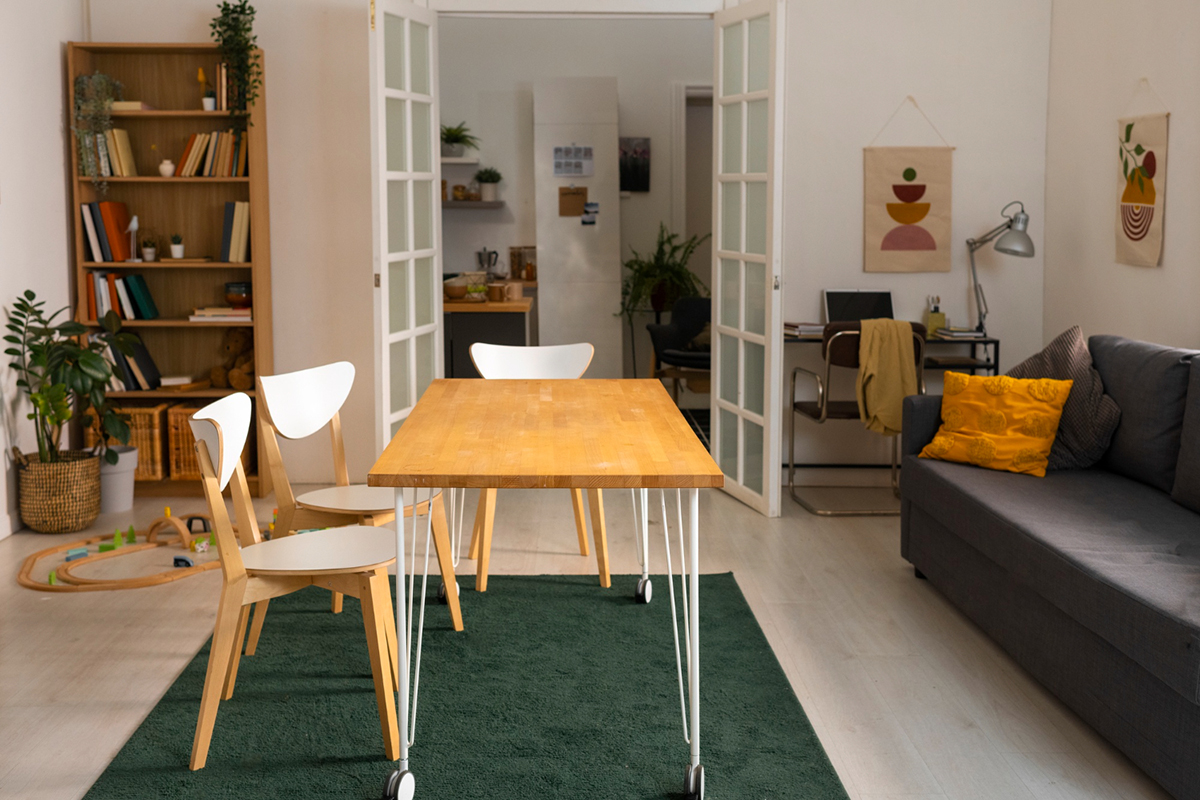 Studio apartments are becoming increasingly popular with their ease of low-maintenance living and convenient city location. However, with a small space comes limited decor possibilities and storage. Don't let your studio apartment become cluttered and overwhelming. Instead, follow these studio decor ideas to maximize your small space, and create a beautiful, functional living environment. Use Multifunctional Furniture When decorating...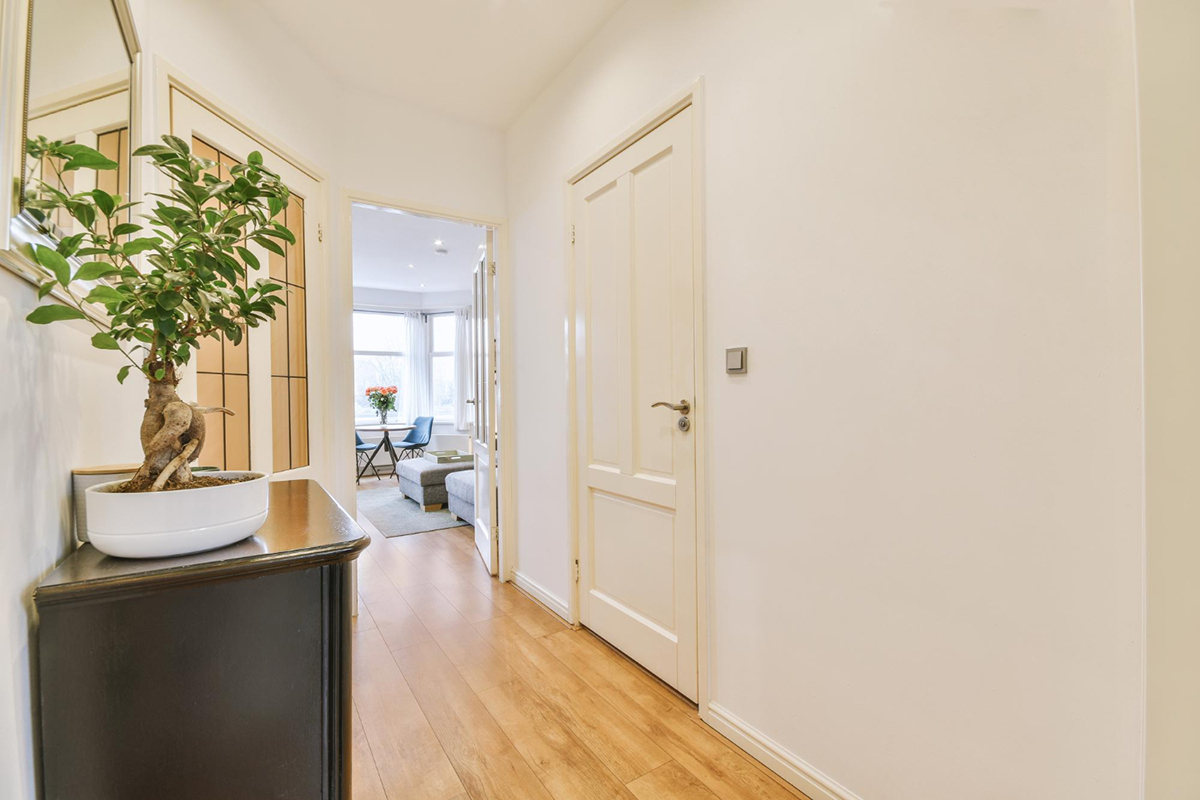 First impressions count, and your entryway is the first thing your guests see when they enter your home. So, why not make it memorable? With a few clever decor ideas, you can create a welcoming and stylish entryway that will leave a lasting impression. In this blog post, we will explore some tried and true entryway decor ideas that will transform your space. Add a statement mirror A statement mirror not only adds depth to your entryway, ...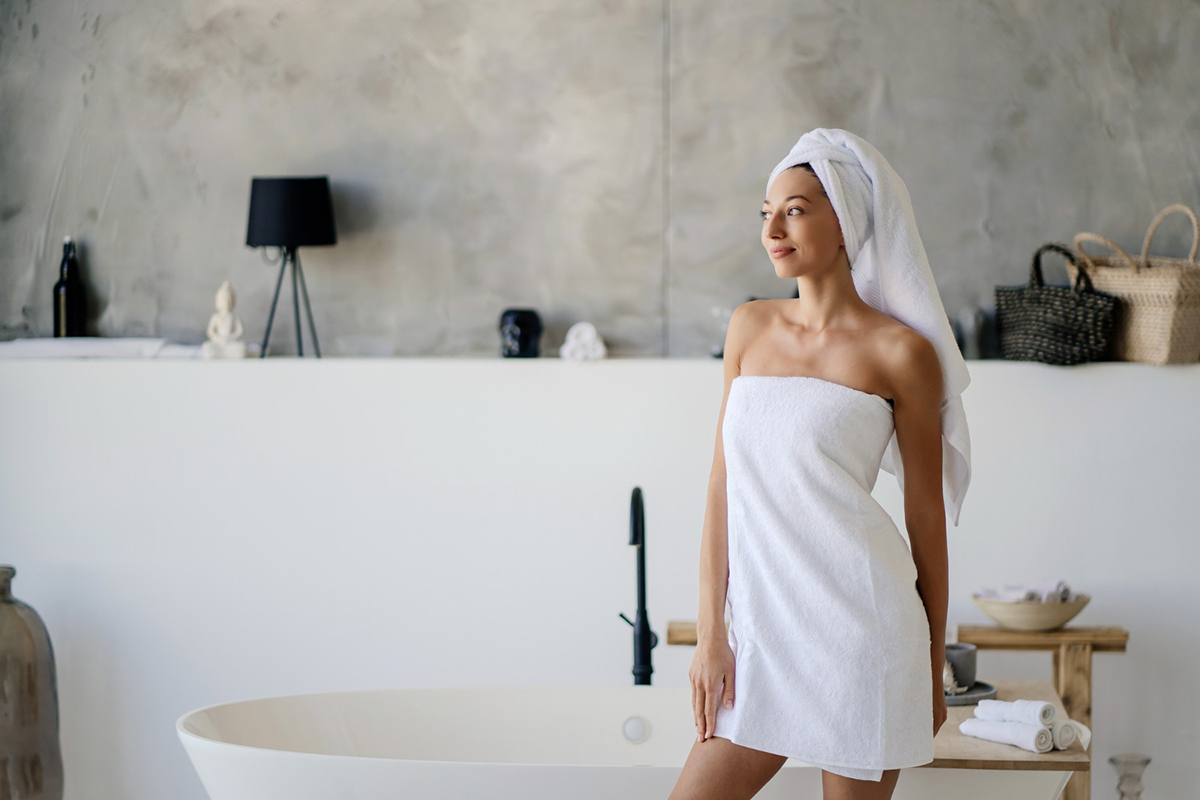 There's nothing more relaxing than taking a spa day after a long and hectic week. While going to the spa every week is not a feasible option, creating a spa-like feel in your apartment bathroom is a great alternative. Making a spa in your bathroom is easy and affordable. You don't have to break the bank to create a serene sanctuary of your own. In this post, we'll share some tips to help you turn your apartment bathroom into a relaxing spa retreat. &nbsp...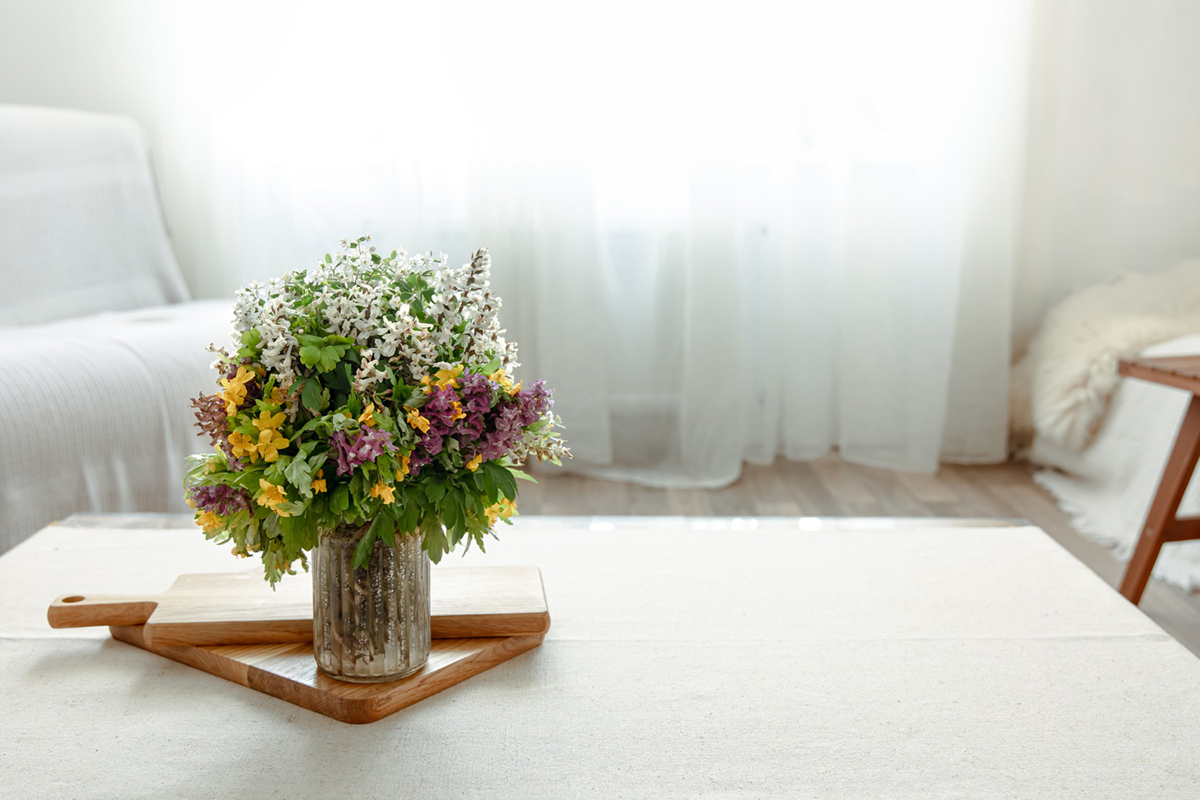 Summer is here, and it's the perfect time to be surrounded by beautiful flowers. Whether you're a seasoned gardener or just starting, it's important to know how to take care of your flowers to ensure they stay healthy and bloom beautifully. In this blog post, we'll share some flower care tips to help you keep your garden vibrant and colorful all summer long. Watering One of the most important things you can do for your fl...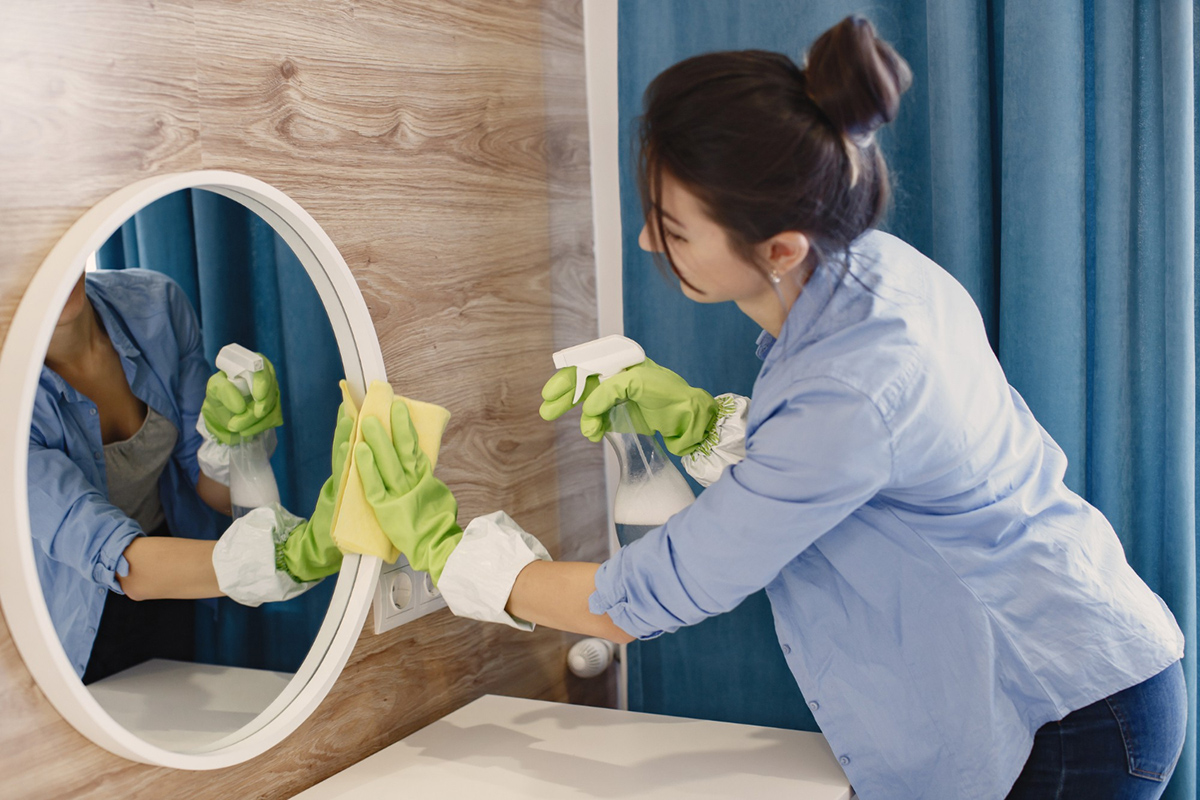 Living in an apartment can be both exciting and challenging, especially when it comes to keeping it clean and well-maintained. As the space is relatively smaller than a house, every clutter or mess can easily ruin the tranquility and orderliness of your apartment. However, keeping your apartment clean is not rocket science, all it takes is some diligence and a few smart techniques to keep the space looking neat and tidy. In this blog post, we will be sharing some useful tips and trick...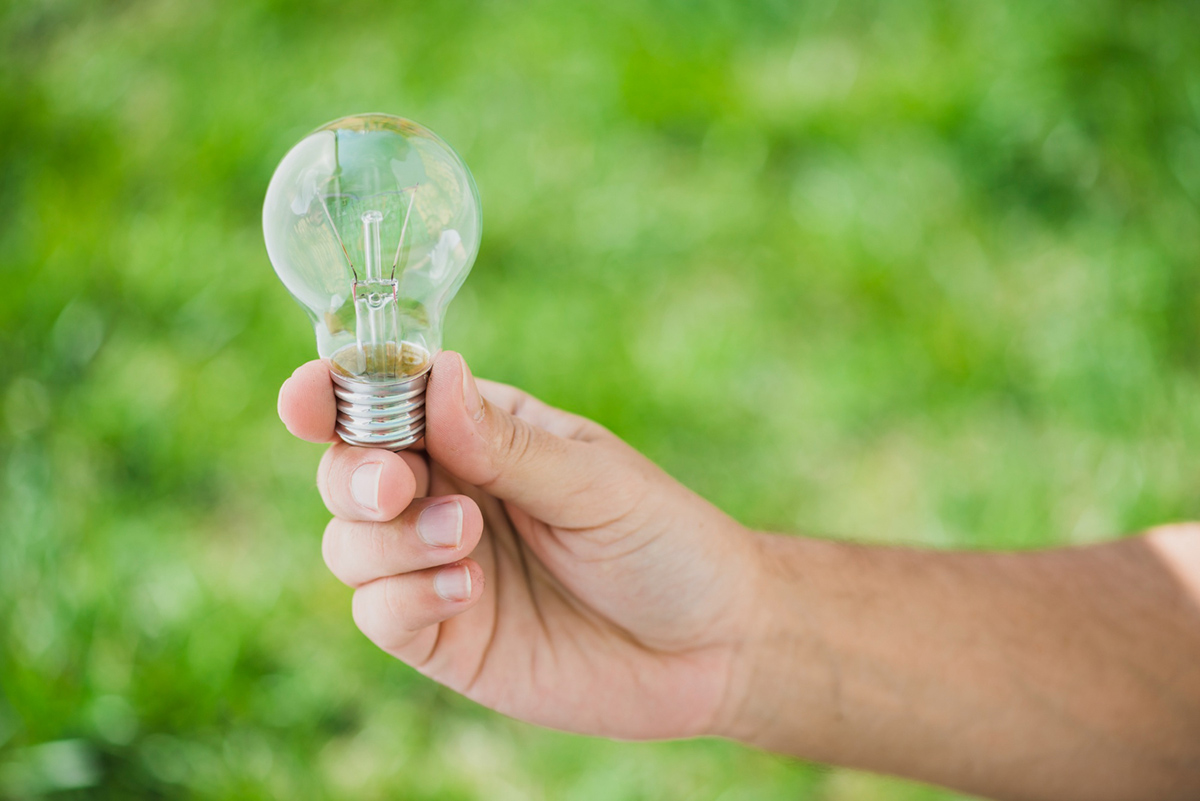 Energy efficiency has become an increasingly popular topic in today's world. As people become more aware of the impact they have on the environment, they are looking for ways to reduce their carbon footprint. Being energy-efficient not only saves the environment but it can also help save you money on utility bills in the long run. In this blog post, we will discuss some simple and easy ways to become more energy-efficient in your daily life. Tu...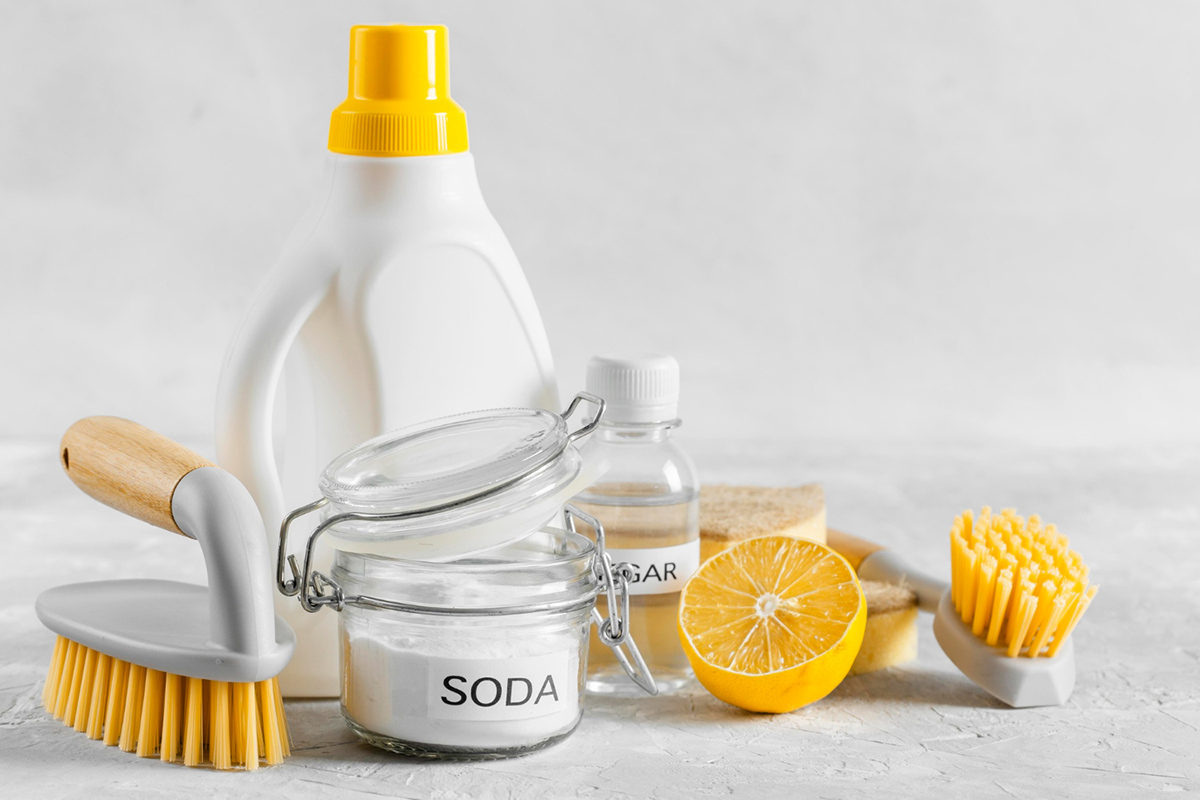 Cleaning your home is essential, but using harsh chemicals to do so can be harmful to your health and the environment. The good news is that there are natural and safe alternatives to traditional cleaning products. Green homemade cleaners are easy to make, affordable, and highly effective in removing stains, grime, and dirt. You don't have to sacrifice cleanliness for sustainability. In this blog post, we will explore the benefits of using green homemade cleaners, how to ...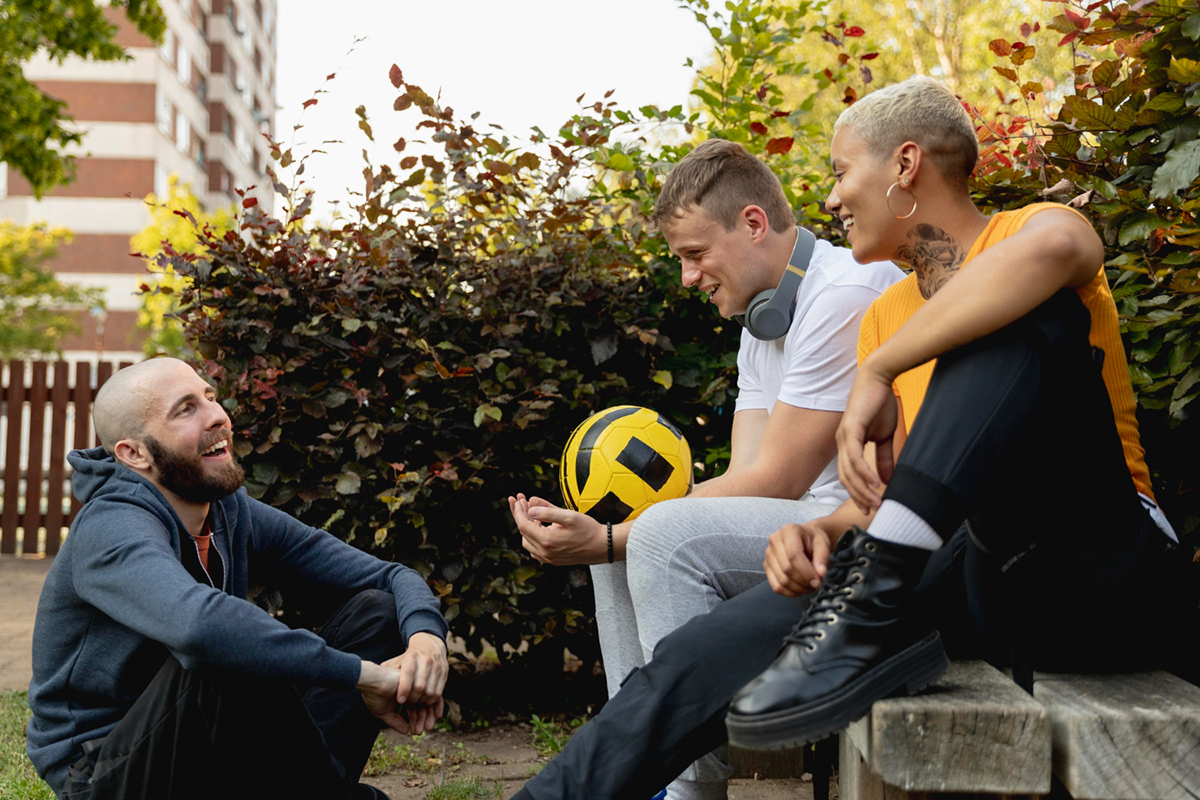 Moving into a new neighborhood can be exciting, but it can also be a little intimidating. It's natural to want to get to know the people who live around you, but where do you start? Fortunately, there are plenty of ways to break the ice and build relationships with your new neighbors. In this blog post, we'll explore several strategies you can use to become fast friends with the people who live nearby. Attend Community Events One...